Tamzin's story (Australia)
Tamzin's story
A personal story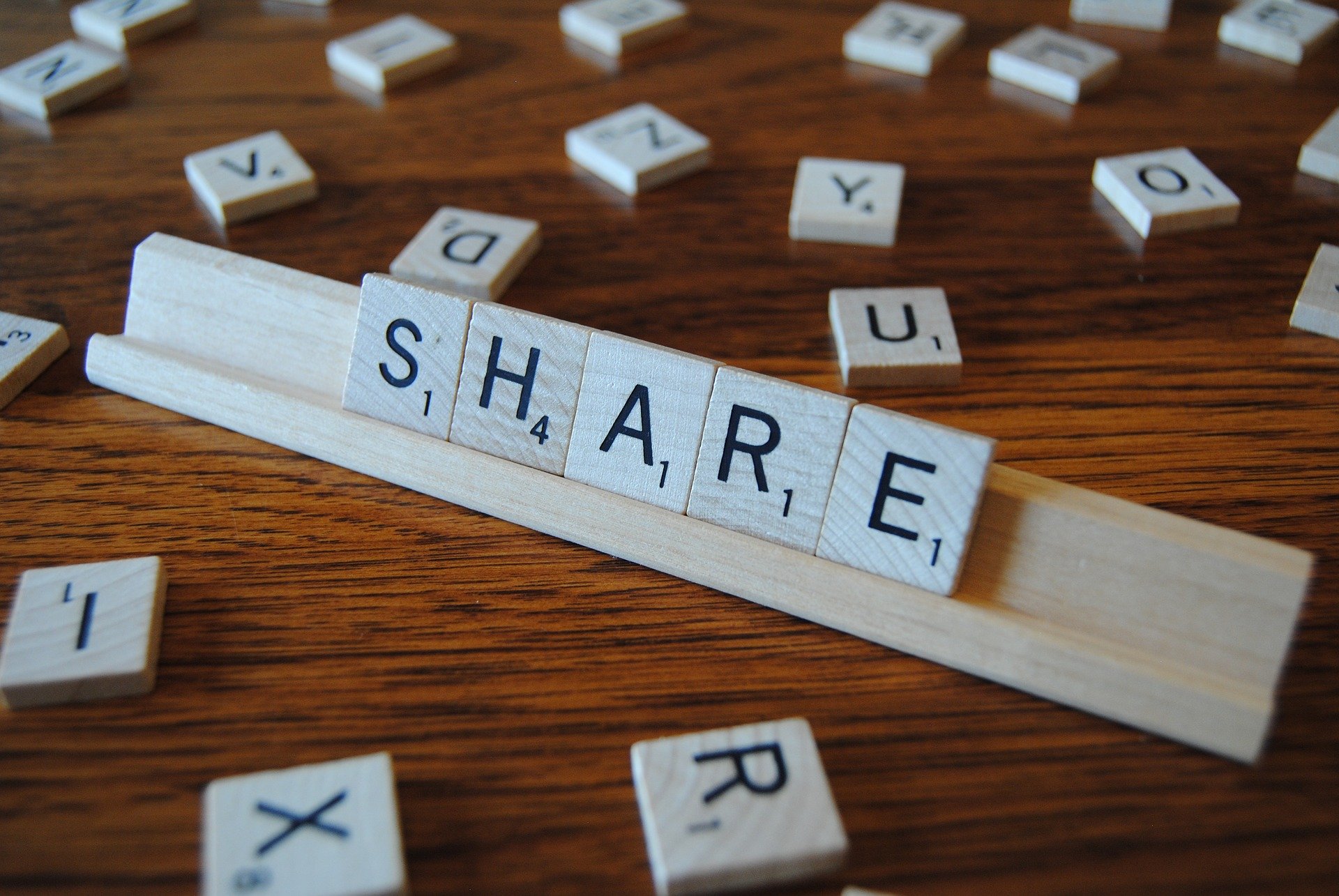 Here's the story of Tamzin, a 22-year-old (2019) girl from Australia. The story is told by her mother who likes to share what her daughter has gone through and what she has achieved.
Tamzin has been diagnosed with CMTC at birth. She did have an aplasia cutis (absence of a portion of the skin) on her head too. She had two head operations to try and close that up. Her skin didn't heal as well as it normally should. It took a lot longer to heal and nearly needed staples.
She was born with a curved spine which led to an excessive anal dimple but an ultrasound confirmed that it was fused. She had a birthmark above her anus on her back which was like a mole. That was removed. She had red vein marks on her face which have been lasered. Tamzin has a 1.5 cm leg length difference and used inside shoe supports. She spent time in casts to try and correct her muscles and leg difference. Tamzins marks are on her shoulder and down one arm. There are no hairs on her marks, no pigmentation, no muscle, and she easily gets sunburned there. Tamzin gets tired easily as she has hypermobility and can turn her legs around 90 degrees. She's doubled-jointed in all parts except her shoulders and elbows. Her arm and legs lock up and her muscles tighten regularly. However, nothing has stopped Tamzin. She hobbled behind the other kids.
In a glaucoma test it was discovered she has an increased inner eye pressure. Glaucoma is an eye disease that causes vision to become progressively worse. One possible cause of glaucoma is too much pressure inside the eye (intraocular pressure), which damages the optic nerve over time.
Teachers
When Tamzin was little we went through a lot. Teachers thought Tamzin was riddled with head lice that she had lost her hair. No one read her notes on her aplasia cutis. Also, another teacher thought we had pulled her hair out. Then we had a paediatrician who was supposed to help coordinate the services. They reported me with Munchausen's by proxy* because they thought it was in my head. Tamzin was diagnosed with CMTC at birth by a Dr Johnson from Sydney Children's hospital. Dr Julie Westley, a dermatologist from Women's and Children's Hospital in Adelaide has been her rock. She supported us when all this happened and therefore took over all the paediatricians role.
* Munchausen syndrome by proxy (MSbP), is a condition derived from Munchausen syndrome, a psychiatric factitious disorder wherein those affected feign disease, illness, or psychological trauma to draw attention, sympathy, or reassurance to themselves.
Tamzin today
Tamzin loves life and those around her. She is 22 years. She is 20 months younger than her sister and still small. Her younger brother towers over her. She doesn't hide her markings: she wears normal dresses and looks amazing. She has become a beautician and works two jobs.
She is very sporty. She does netball and bowls. She has represented the South Australian State Lawn Bowls team and represented Australia in Development Squads.