Sweden – Mattias Lindemann
Mattias Lindemann (Sweden)
Patient advocate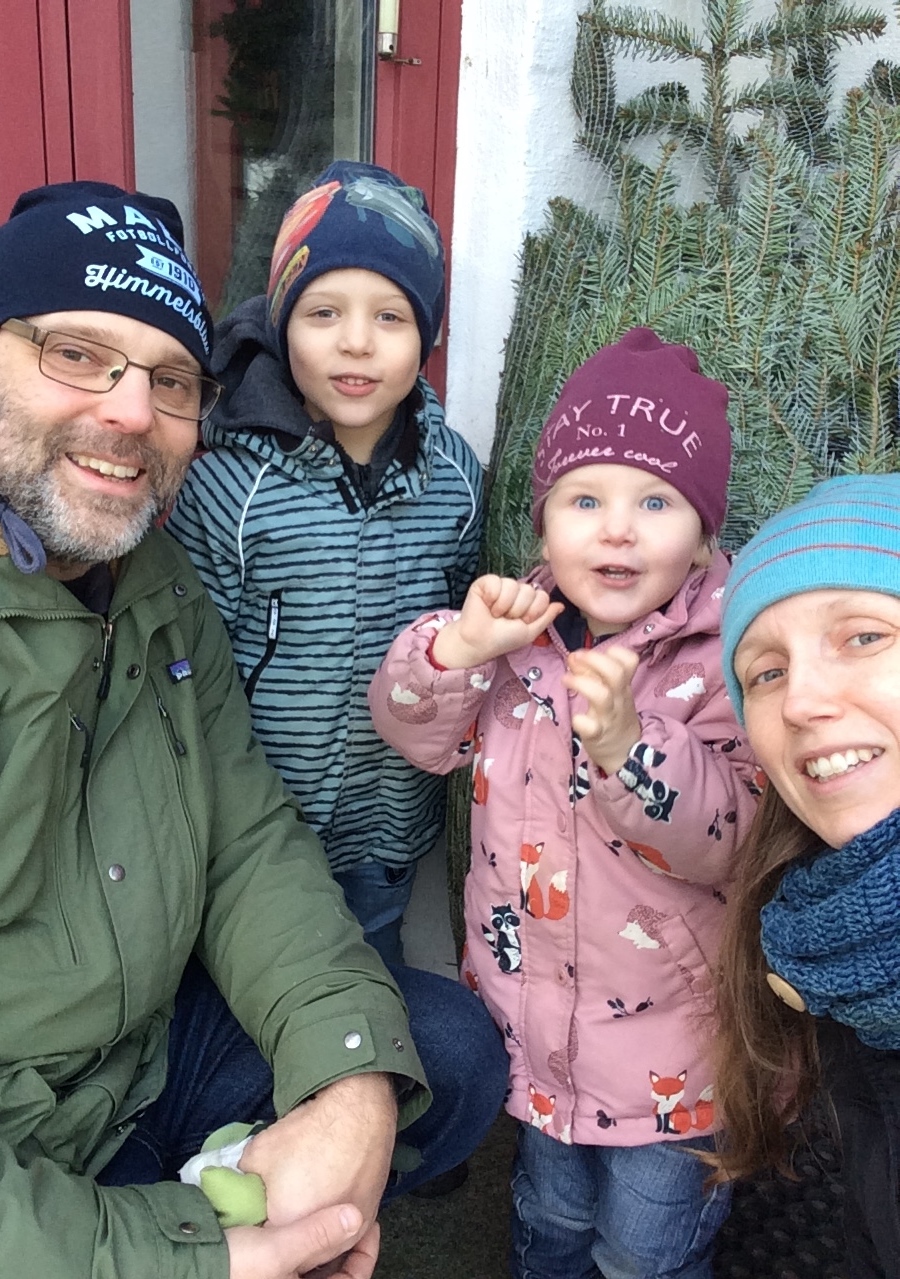 My name is Mattias Lindemann, 44 years old (2019), and I live with my wife Marika and our two children Ville (2014) and Milla (2016) outside Trelleborg, Sweden.
I produce organic soft drinks in my small brewery and my wife runs a family coffee business. Our son Ville was diagnosed after birth with CMTC on his left leg and foot.
We found this organization when we were looking for answers which we didn't find in Sweden.
We'd love to get in touch with others in Sweden, because there have to be more of us!
Want to know more or have any questions?