USA – Stacie Addy RN, CHPN
Stacie Addy RN, CHPN (USA)
Patient Advocate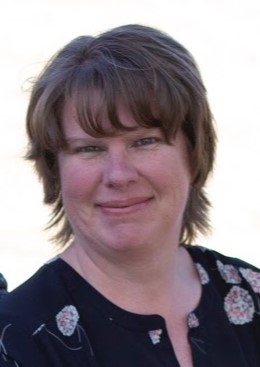 Throughout her 14 years as a nurse, Stacie has accomplished many great things, and she has been continually recognized for outstanding professionalism and leadership in the field.  She has served on the Madison County Leadership board, is certified in Hospice and Palliative Care, and serves on the RN EDC Committee for HPCC.  Currently, Stacie is the Location Director of a home health agency providing skilled care to medically fragile pediatric patients in Arizona communities.
In light of all her professional achievements, Stacie is most proud of her amazing 13-year old daughter, who is diagnosed with CMTC.  Stacie is dedicated to working with physicians and specialists to help them understand CMTC, and she looks forward to the opportunities as a Patient Advocate in the United States to identify treatment options for every afflicted patient and ensure the best possible outcomes for them all.
Want to know more or have any questions?