Dr. Maaike Vreeburg (Netherlands) – Medical advisor
Dr. Maaike Vreeburg (Netherlands)
Medical advisor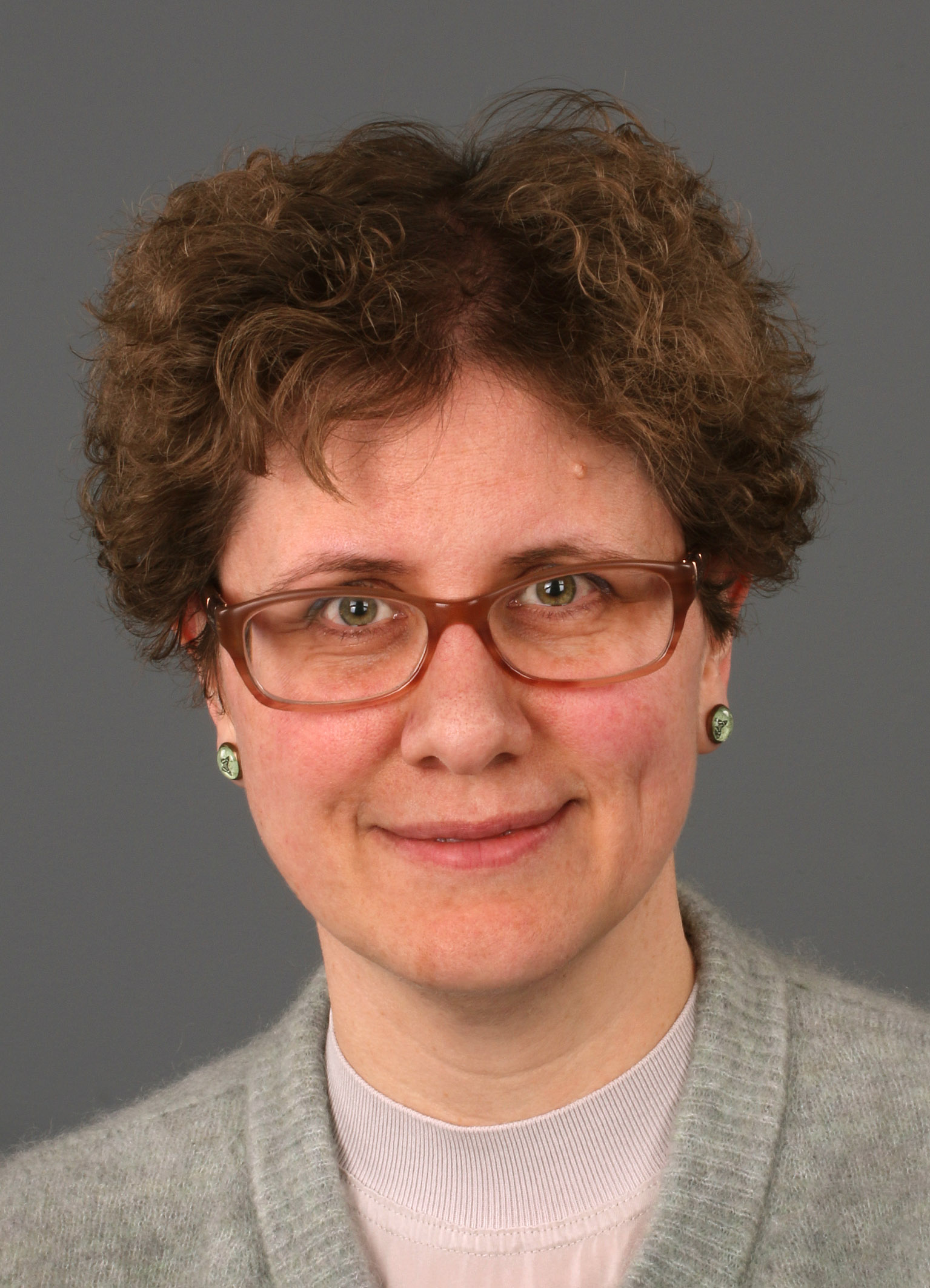 Maaike Vreeburg is clinical geneticist in the MUMC+ in Maastricht (Netherlands).
She has worked since 2003 at the outpatient department of clinical genetics. In 2004 she started, with colleagues, a multidisciplinary outpatient clinic of clinical genetics and dermatology departments for patients with questions about genetic disorders of skin, nails, teeth, hair and blood vessels of the skin (called genodermatosen). In 2008 she completed her training in a clinical geneticist and has worked since then in this function in the MUMC. Since May 2015 she is head of the outpatient clinic clinical genetics.
Vreeburg knew in recent years she needed to combine her clinical interest in the field of the genodermatology with scientific research. This resulted in December 2014 in a promotion with a dissertation titled "The multidisciplinary team: a simple strategy Genodermatosis to solve complex cases".
In addition to genodermatology, she takes care of children and adults with intellectual disabilities, neuro genetics and children's neurogenetics as focus areas. Not only the individual patient care, but also innovation of care for people with rare disorders, through training or research, in national and international levels, have her warm interest.