Prof. Dr. Peter Steijlen (Netherlands) – Medical advisor
Prof. Dr. Peter Steijlen (Netherlands)
Medical advisor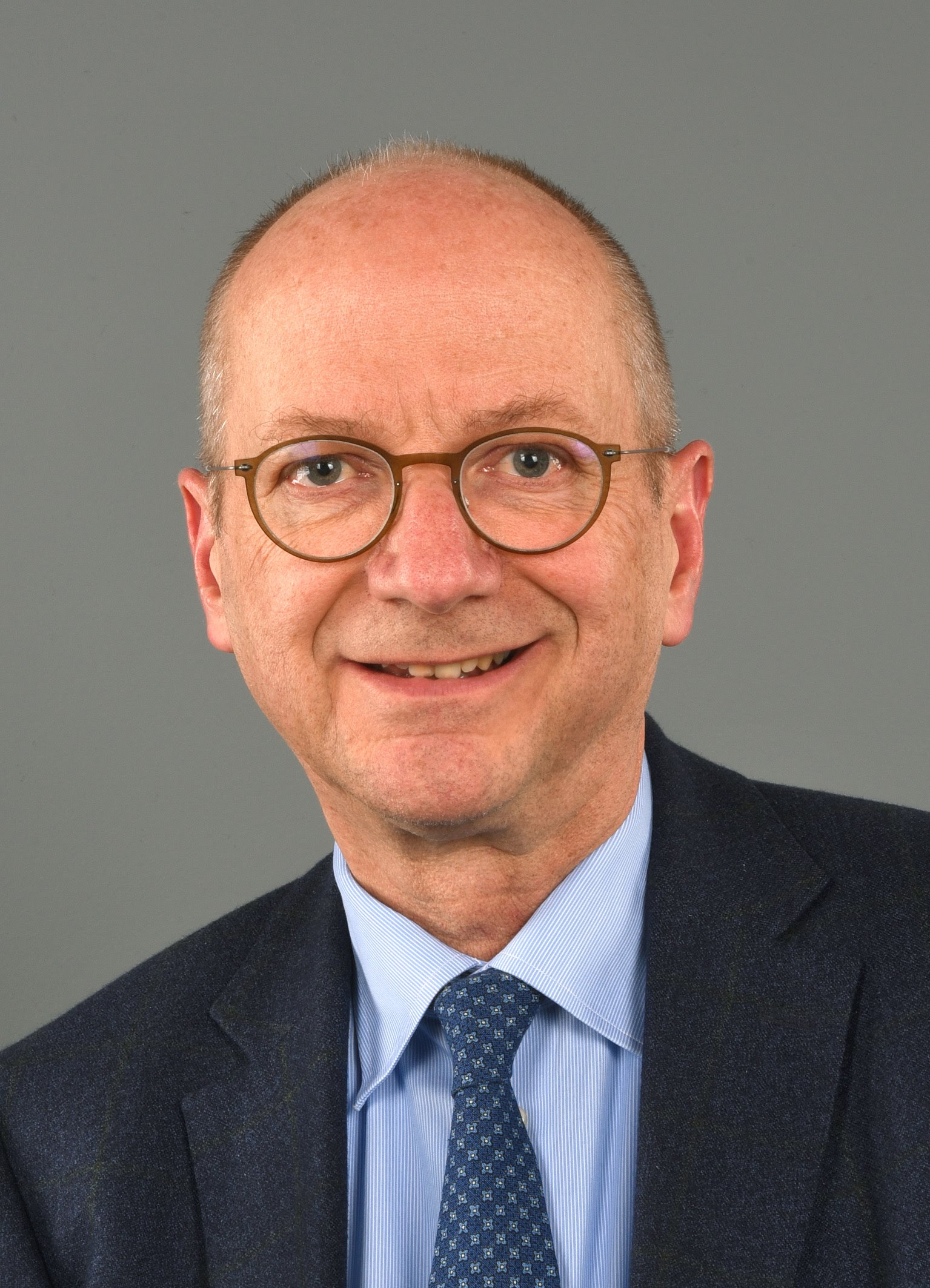 Prof. Dr. Peter Steijlen is dermatologist and head of the dermatology department of Maastricht University Medical Center + (MUMC +). This department has a spearhead of genodermatology (hereditary skin diseases).
There is a good collaboration with the Department of Clinical Genetics, Pediatrics and Child Neurology in the MUMC +. Monthly monodisciplinary and multidisciplinary consultation takes place in Maastricht. To save patients travel time there is also a consultation hour in Veldhoven. Prof. Peter Steijlen is also affiliated with the Catharina Hospital in Eindhoven; Patients with ichthyosis can also get advice at this location. In addition, scientific research takes place at the laboratory "Experimental Dermatology" under the guidance of Dr. Michel van Geel.
The Dutch Federation of University Medical Centers acknowledges the MUMC + dermatology department as Expert Center for ichthyosen. This means that the facility will be further facilitated. The Expert Center is included in the European Reference Network Skin. Prof. Peter Steijlen studied medicine in Leiden. He studied dermatology in Groningen and Nijmegen.
In Nijmegen he got his PhD on the topic "Monogenic Disorder Disorders" with specific studies in the field of diagnostics and treatment of ichthyoses. Steijlen has been the PhD supervisor of several dermatologists who got their PhD on the same pathology.