Member conference 2020 Information and Registration
The agenda for and our registration for our 'online' member conference in the Netherlands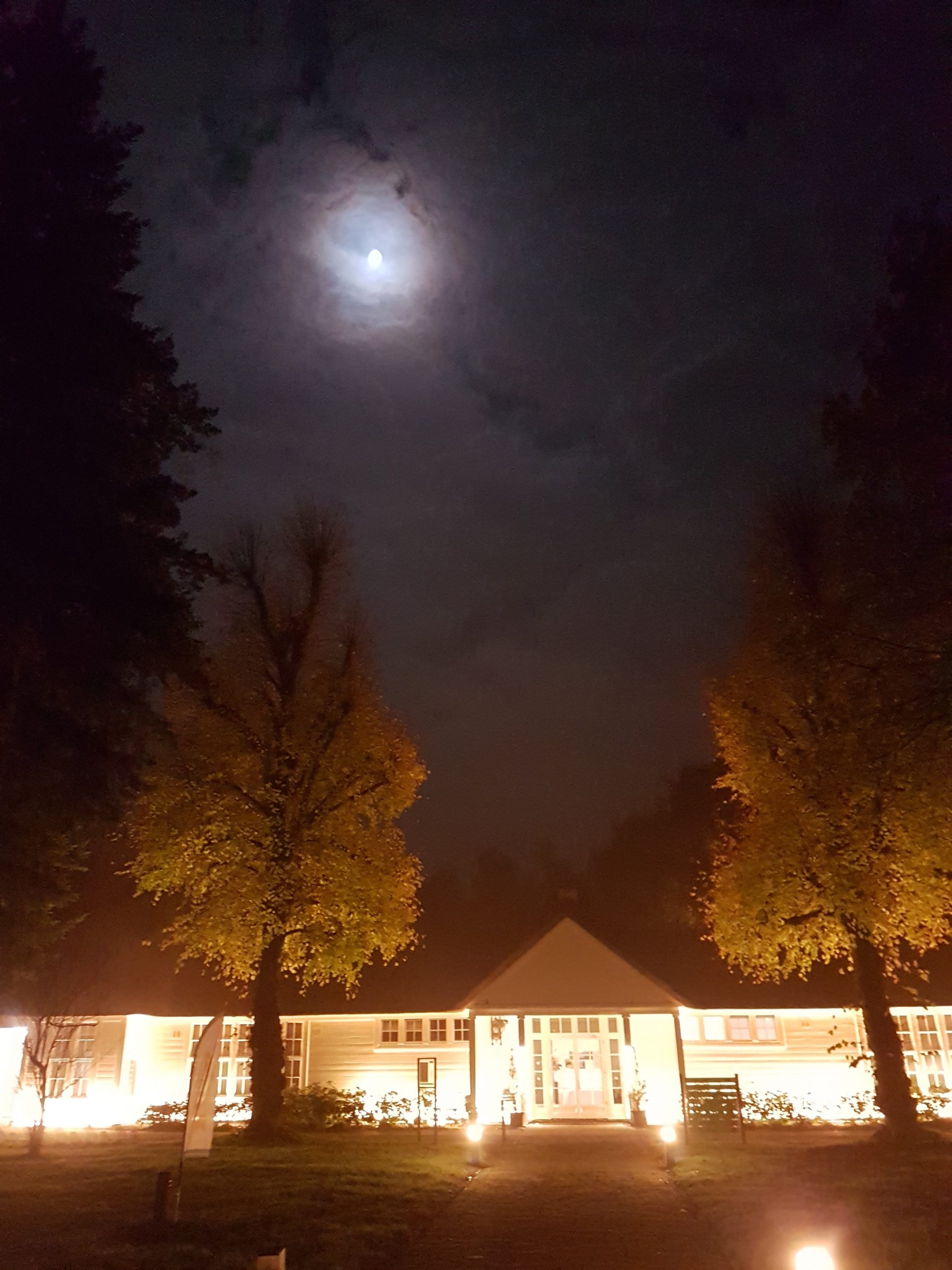 On Saturday, October 24, 2020 we are organizing our annual global members conference, this year in the Netherlands.
Due to the COVID-19 / Corona virus, we, unfortunately, have to organize this as an "online" conference this year. We conducted a global survey with the aim of understanding the needs of our members.
A previous survey showed that our members from other countries, such as India and the USA, would like to attend our members conference via a video conference. We can now also respond to this wish.
Just like our other member conferences, only members who have paid their annual membership fees will be allowed access to this conference.
Personal medical advice
Unfortunately, we cannot offer personal medical advice during our "online" conference this year.
This is because our doctors cannot offer good and reliable personal medical advice at the required quality through a simple web camera.
Meeting other patients/families
Normally it is possible to meet other patients/families on Friday and Saturday. This is more difficult in an "online" environment and we have now arranged this by using separate rooms ("breakout rooms") where you can meet others "virtually".
We have set up the following breakout rooms:
Breakout room 1: German-speaking meeting where everything can be discussed.
Breakout room 2: English-speaking meeting where anything can be discussed.
Breakout room 3: Dutch-speaking meeting where everything can be discussed.
Breakout room 4: For people who want to discuss something ad hoc together.
We ask the participants of the first 3 breakout rooms to arrange among themselves who may take the lead. We would like to take up any questions/comments/suggestions from these sessions in our board.
Conference location
This year the conference is completely "online" and is, of course, available at your location!
How does an Online conference work?
We use the paid "online" video conference environment from ZOOM Pro. This offers the following options:
You can see and hear each other. If you do not want to participate with images but only with sound, this is of course also possible by switching off the video camera.
The sessions can be recorded. In fact, we have been doing this for years at our conferences so that members who were unable to attend can still watch the sessions afterwards.
During a session you can ask questions via a "chat" function. You can exchange messages with one person and also with the whole group.
We have set up breakout rooms so that you can for example, have a private consultation with a doctor or talk to other members. These sessions are not recorded for privacy reasons.
Use the English language as much as possible (via Google Translate you can translate text into all kinds of languages).
What do you need to participate?
To participate in our worldwide member conference you need the following things:
An Internet connection.
A computer, tablet or smartphone (with camera, microphone and speakers).
The video conference ZOOM product installed on the device you will be using for our conference (ZOOM software).
A conference number and passcode. You will receive this when you have registered, are a member and have paid your annual membership fee.
Confirm in Zoom "join with computer audio" even if you are using "earphones".
Privacy
Especially in our environment where we are sharing medical information, privacy monitoring is crucial! As an organization, we adhere to the very strict European Privacy legislation (GDPR).
During the registration for our member conference you can already indicate whether or not you object to the taking of photos, etc. during our conference. This is a standard procedure with us. People who do not want to appear on photo/video material will get a red cord during our 'real' conference in the Netherlands.
At the "online" conference you have the option to turn off your video camera and not display your name.
The recorded sessions are stored on our own secure computers and not on ZOOM servers in the USA. American security is not on the same level as European privacy legislation (more information).
Video Conferencing etiquette/good practice
For many people video conferences are quite new and it is therefore useful to make agreements about how we interact during such a conference.
Make sure you are prepared and have Zoom installed and functioning.
Do not walk around with a smartphone with the camera on. This is disturbing for the other participants.
Come to the conference events on time, for example, 10 minutes earlier, so that you can also test whether everything is working properly.
Don't talk together.
Pay attention to background noise. Turn off your microphone when you are not speaking ("mute" function).
If necessary, use headphones if you are bothered by background noise.
Note that when your camera is on everyone can watch your private environment.
Raise your hand on the camera or use this option in Zoom if you want to say something.
Testing
We want to make the threshold as low as possible to allow participation in our conference and that is why we will organize a number of trial sessions. We will announce these and take time zones into account as much as possible.
During a trial session, you can try out how video conferences work with ZOOM in practice. At the same time, this will prevent valuable time from being lost during the conference itself when problems arise that are caused by people not (yet) being familiar with the ZOOM environment.
Program
Questions and answers
The questions and answers can be sent in advance via our contact form so that our medical specialists can prepare optimally and we can then answer as many questions as possible. The questions can be asked in English or Dutch.
Of course, you can also ask questions you have collected during the conference.
Please use the following text as the subject in the contact form: Q&A MC 2020.
Saturday 24th October
We will have members particiapting frm all over the world in all kinds of time zones. We have drawn up the agenda below in such a way that as many members as possible can participate immediately.
We will record our sessions on video as usual and these will be available later in the member's section of our website.
The times below are based on Central European Time (Amsterdam / Paris / Madrid).
| Time | Speaker(s) | Subject & location |
| --- | --- | --- |
| 12:45 – 13:00 | | Reception |
| 13:00 – 13:30 | Lex van der Heijden | Welcome, organisation report |
| 13:30 – 14:00 | Prof. Dr. Miikka Vikkula (Belgium) | How to find the cause of CMTC |
| 14:00 – 14:15 | – | Break |
| 14:15 – 14:45 | Dr. Margaret Lee (USA) | Comfortable In Our Skin: Special Pathways to a Common Goal |
| 14:45 – 15:15 | German | Breakout room 1 |
| 14:45 – 15:15 | English | Breakout room 2 |
| 14:45 – 15:15 | Dutch | Breakout room 3 |
| 15:15 – 15:30 | – | Break |
| 15:30 – 16:00 | Lex van der Heijden | Feedback parallel sessions & discussion |
| 16:00 – 16:30 | Prof. Dr. Suzanne Pasmans (NL) | Question and answers |
| 16:30 – 16:45 | Lex van der Heijden | Summary & closure |
Registration