Projects
Overview of our projects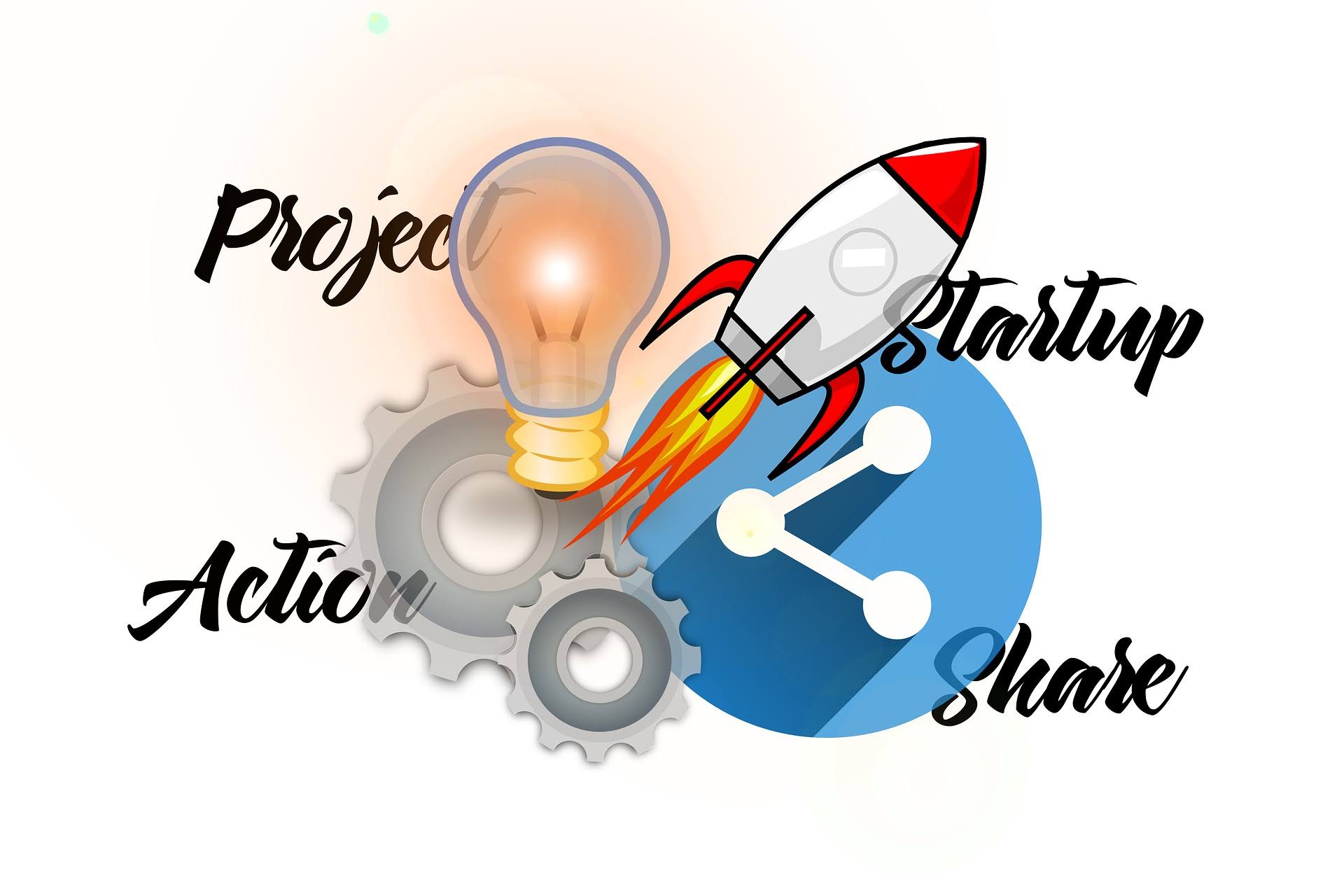 Projects planned
Patient Advocates
The biggest problem that patients and their parents (our target groups) encounter, is getting a correct medical diagnosis. In fact, this applies to all rare conditions. Our idea is to use 'Patient Advocates' (PA's) in countries where patients live with CMTC and Other Vascular Malformations (OVM).
A PA is an expert on the subject, such as a patient or their immediate family, who knows the language and culture in that specific country, knows which doctors have knowledge/experience with vascular malformations (e.g. for medical diagnosis), can initiate and maintain contact with other patients, knows local health care, spreads information, uses local social media channels, etc. If no local expertise is available, the PA can contact our organisation and expertise centres in the Netherlands especially in the field of obtaining a medical diagnosis.
The aim of this project is to bring PA's from various countries to the Netherlands at our expense and to train them by means of a workshop in the Netherlands. This workshop is connected with our worldwide conference in the Netherlands.
We have received a subsidy from the Dutch Government for this project.
We have started with this project in July 2020 but due to the COVID-19 / Corona virus the project end date is moved to February 2022. because this project is linked with our conference in the Netherlands in 2022. We could not organize our physical member conference in 2020 because of the COVID-19 / Corona virus.
Projects in progress
GRIDD
We participate in the GRIDD project of the Canadian organization Global Skin.
The GRIDD project (Global Research on the Impact of Dermatological Diseases) is the first worldwide patient-initiated and patient-driven impact study in dermatology. The goal is to measure the impact of skin diseases from the patient's perspective.
People living with dermatological disorders face stigma, shame and other psychosocial challenges in addition to the physical symptoms of their disease. They struggle with access to care and treatment because decision-makers find the relative impact of these disorders considerably lower than most other conditions. Looking at the Disability Adjusted Life Years (DALY) ranking of diseases, it becomes clear that dermatological disorders have no significant impact on the two billion people that live with these diseases across the globe.
There is an urgent need for the voice of the patient and the caregivers be heard in important decisions by health authorities around the world. That decision-makers with validated information have patient data available in their language so that patients with dermatological diseases and their families receive appropriate care.
The GRIDD project aims to measure the global burden of disease in a wide spectrum of dermatological diseases by developing and using a new innovative measuring instrument.
Genetic research CMTC
For years we have been working on the genetic cause of CMTC. This project has suffered major delays due to, among other things, the sudden death of Prof. Dr. Arnold Oranje and the time-consuming collection of biopsies (pieces of skin).
We hope that in 2020 the results of this research can be presented by Prof. Dr. Miikka Vikkula at our member conference in the Netherlands on 24 October.
DCMO brochure
We are developing a DCMO (Diffuse Capillary Malformation with Overgrowth) folder in 5 languages (German, English, French, Dutch and Spanish).
The setup is in accordance with our other leaflets.
Projects finished
Website
In about 9 weeks we developed our new website in collaboration with around 30 people in different countries. Our new website was launched on May 26, 2020.
A website is never 'finished' and we are still busy adding new content and functionality.
General practitioner brochure
In collaboration with the Dutch Genetic Alliance VSOP, the Dutch College of General Practitioners and Prof. Dr. Suzanne Pasmans, we have developed a brochure for general practitioners. We have developed this brochure in German, English, French, Dutch and Spanish in line with our corporate identity. The financing of this project has been arranged by Novartis.
Patient journey
The Patient Journey is a project to map and visualise a patient's journey with CMTC throughout their entire life and the life of their family. The European organisation for rare diseases Eurordis has developed a template that we use as a basis and that we expand on. We not only look at the patient but also to the family (holistic).
Do you have questions/ideas about projects? Please contact us