Privacy
Introduction General Data Protection Regulation (GDPR)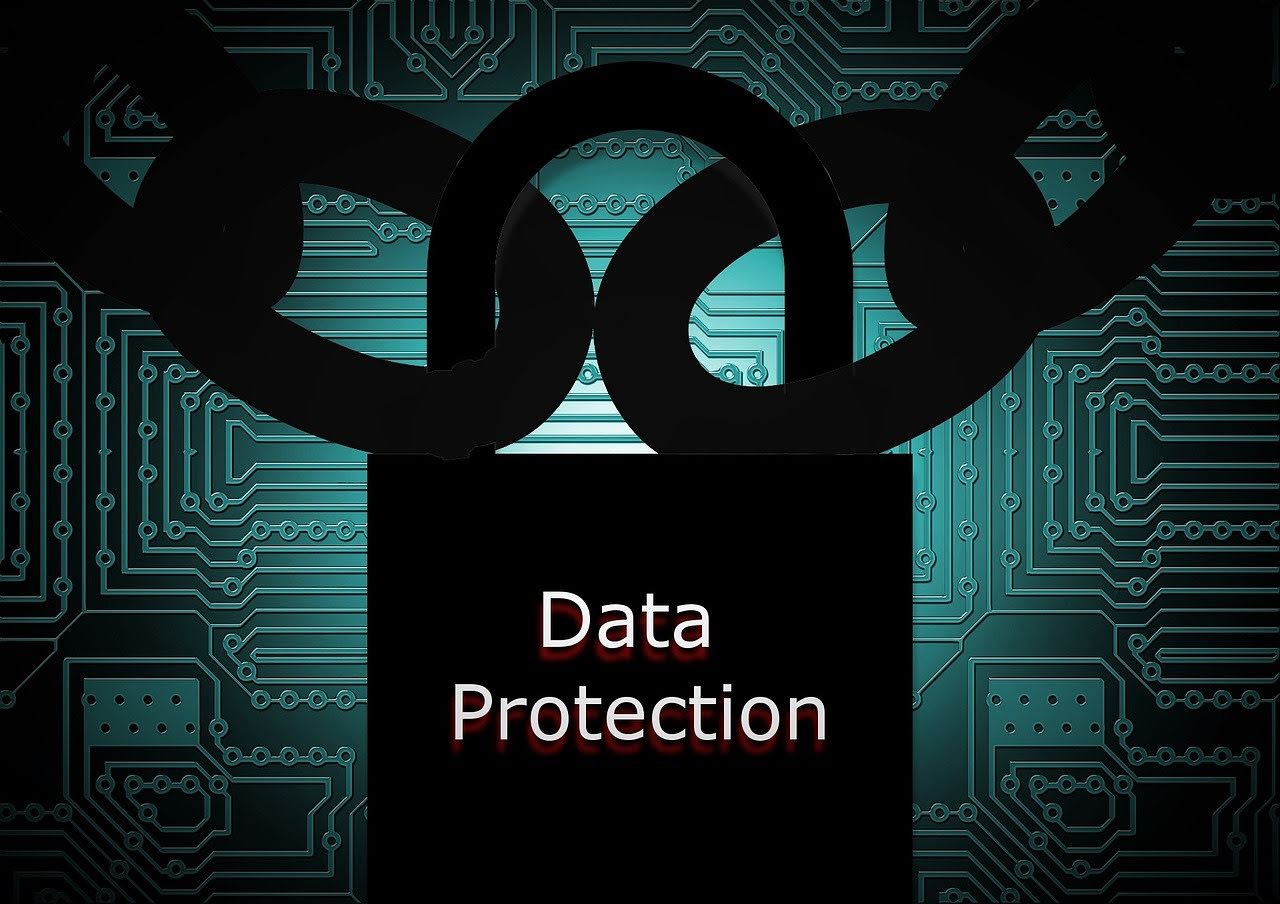 As a patient organization, we process personal data. We handle this as carefully as possible and we comply with (European) legal requirements in the area of data protection.
An example of the use of personal data is the data such as name and email address when registering as a member. Another example is the registration for participation in our Family Day and Conference.
New Privacy Regulations General Data Protection Regulation
As of April 27, 2016, the new European privacy regulations have come into force whereby the EU countries have until 25 May 2018 to implement these regulations. This new General Data Protection Regulation (GDPR) will replace the Dutch Personal Data Protection Act. From that moment on, the norm applies to structurally and effectively take measures against negligent processing of personal data. In the Netherlands, the organization Personal Data Protection is the supervisor in this whole.
Other important documents are:
Statement. This is a privacy statement from our organization about the processing of personal data by our organization.
Access regulation. Everyone has the right to ask us which data is recorded about this person. With minor children (under 18 in the Netherlands) this can also be the parents/guardians.