Patient advocacy
One of our most important main activities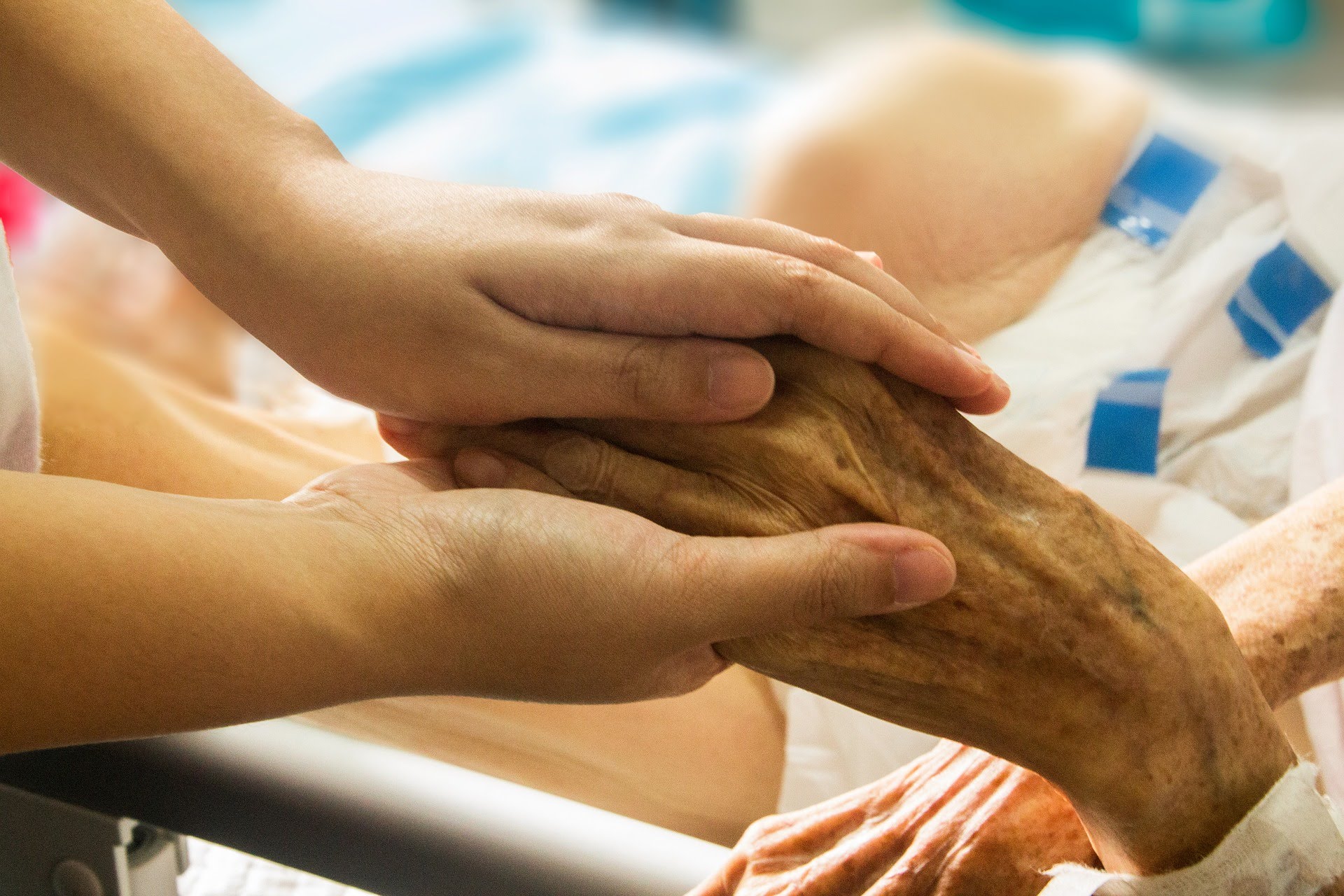 In order to provide local support to our members from many different countries, we are looking for contact persons or 'patient advocates' for each country.
We have already found advocates in thirteen different countries, and we are still looking for new patient advocates.
Due to the rarity of CMTC, and the lack of information about the disease, we obtained a lot of contacts outside the Netherlands soon after the establishment of our organization in 1997 in the Netherlands. As a result, our organization has become increasingly international and has members from many different countries.
We put a lot of effort in helping our (international) members in various ways and provide them with information. Unfortunately, as a Dutch organization, we cannot offer local support to patients, families and health care providers in all countries. This can be arranged by people who live in the country itself, know the language and culture, make contacts, etc. They can refer these people to local specialists (doctors) and hospitals or to our organization in the Netherlands for specific questions or support.
These people are our 'eyes and ears' in that particular country and we call this role 'patient advocate'. We have already found 'patient advocates' in many different countries, but we are still looking for more patient advocates.
A 'patient advocate' of our association would engage in the following activities:
Inform patients, families and caregivers about where to find local doctors who are familiar with CMTC and OVM.
Establish contacts with (local) hospitals (departments of dermatology and blood vessel abnormalities) and inform them of the existence of our worldwide organization.
Establishing contact with general practitioners and/or contact network organizations of general practitioners.
Find local patient organizations and other organizations in the field of dermatological and / or blood vessel abnormalities in that country.
Distribute our information folders which are available in many languages.
Search social media Facebook groups in the specific country for rare diseases, dermatology, blood vessel abnormalities, etc.) and participate in and start discussions.
Translate text from English to the local language(s) and vice versa.
Who are our patient advocates and how you can reach them: overview per country