Role of patient organisations in healthcare
Patient organizations are playing an increasingly important role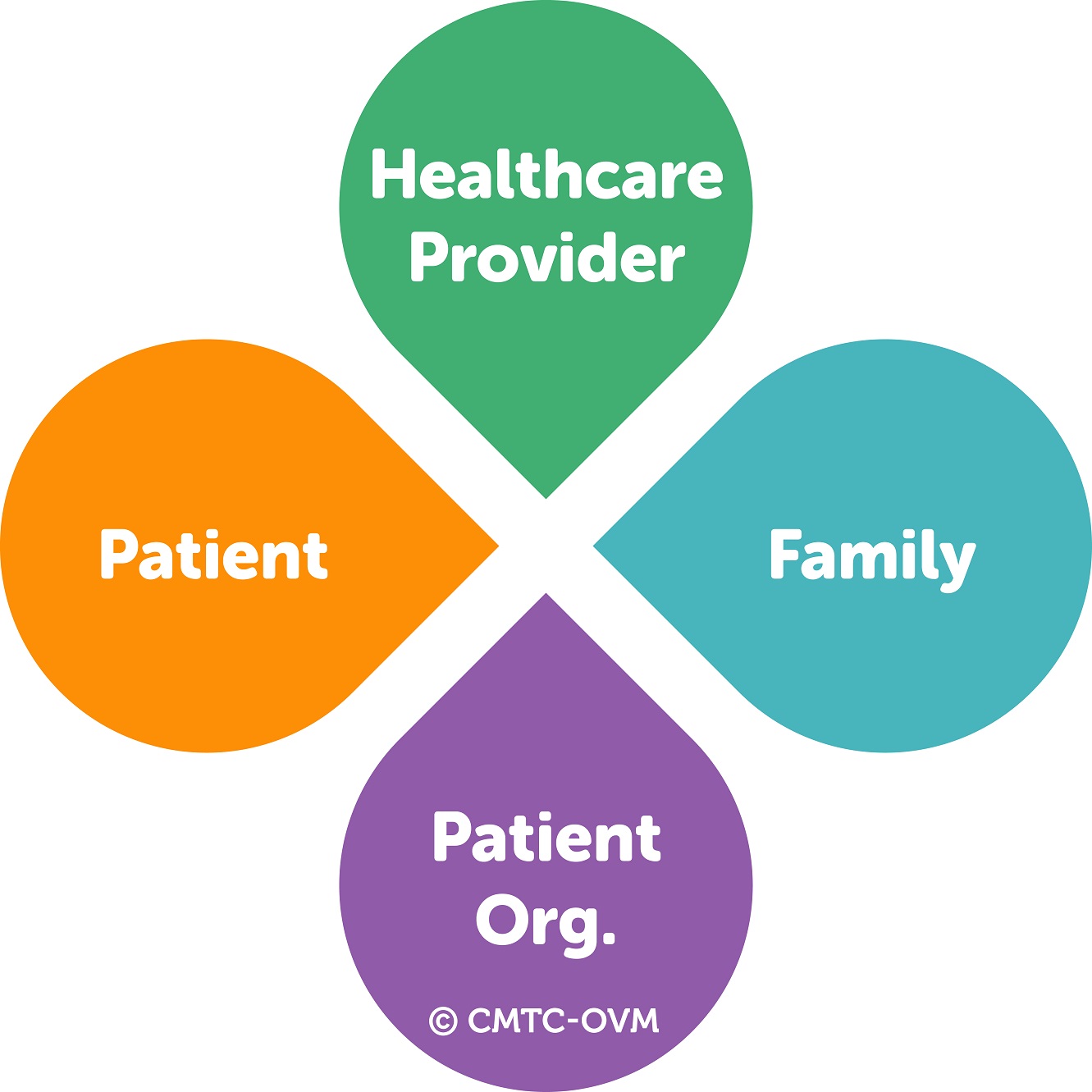 The role of patient organisations in the care of the patient and his/her family is becoming increasingly important. Fortunately, this is not only recognised by all those involved, but patient organisations are also increasingly being heard and involved in (medical) care.
In the past, it was mainly the patient and the doctor who focused on the medical aspects. However, in addition to the medical aspects of living with a (rare) condition, there are a number of other important aspects. The disorder very often has an impact on how the patient feels and sees himself. How do friends react to the disorder and how are things at school, both cognitively (learning achievements), physically (sport) and socially (belonging to a group)? What is the impact on parents and other siblings?
Patient Expert
Patients are often looking for someone to talk to about their condition. Someone who understands the patient from their own experience and knows what they are up against. This applies to both the patient and the parents and siblings. Talking to someone with the same condition or parents of a patient who talks to other parents often proves to be very reassuring. People can exchange experiences, support each other and gain useful information. These experts by experience or 'fellow sufferers' (we are still looking for a synonym for this word with a positive connotation) can be found through patient organisations and that is where the patient organisation plays a key role!
Events
We as a CMTC-OVM patient organisation therefore regularly organise events where (parents of) patients can meet and talk to each other. For this we select a relaxed and beautiful environment. Our member conference usually takes place in a beautiful hotel in the countryside. All kinds of activities are organised for the children so that parents can follow the programme undisturbed and talk to each other. In recent years, our family day has taken place at the Efteling amusement park, where the whole family can enjoy themselves.
Cloverleaf model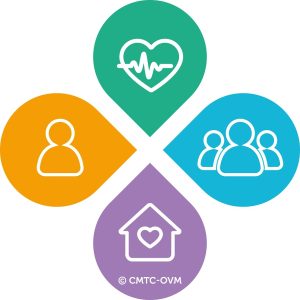 At the beginning of this article, we talked about the classic model of doctor and patient only. We suggest looking at patient care in a different way, in which not only the doctor but also the patient organisation and family play an important role. We then arrive at the 'CMTC-OVM cloverleaf model' (see figure). In this model, all parties primarily involved are addressed.