Our infrastructure
Our ICT infrastructure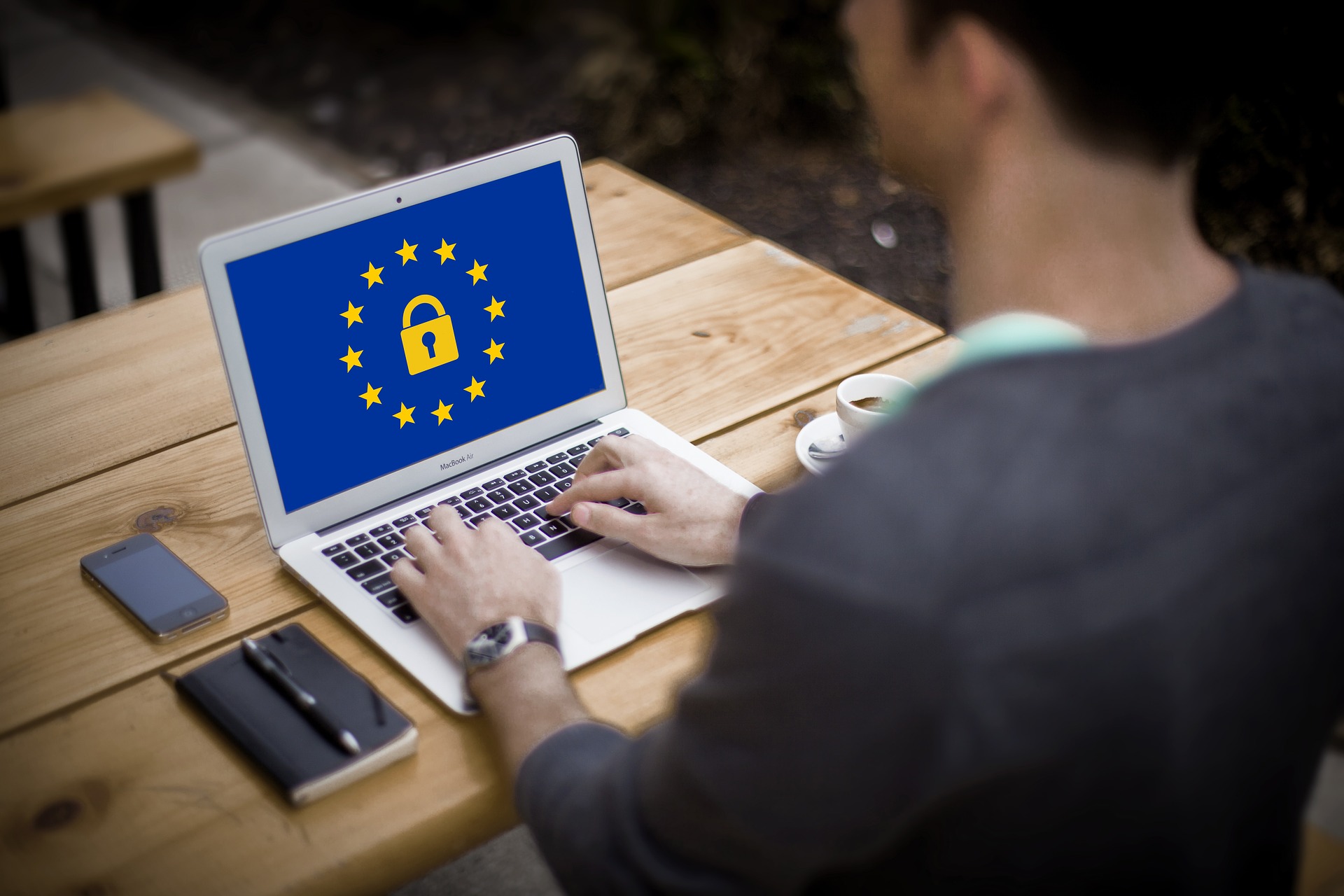 Our Information and Communication Technology infrastructure is designed in such a way that it meets the strict European requirements for data privacy legislation the GDPR (General Data Protection Regulation)
In addition, we are legally obliged to keep financial data for at least 7 years (Ministry of Health, Welfare and Sport requirements and also tax legislation).
Our website is hosted on servers in the Netherlands, within the European Economic Area. This is a hard GDPR requirement. We may not store personal data on servers located in, for example, the USA.
USA Privacy Shield
Our computers are protected in various ways. Backup copies are made of all data and these are also stored (encrypted) in offsite different locations.
All suppliers agreements, who have something to do with the website, financial administration, etc. conform to GDPR legislation.
We use Virtual Private Network technology (VPN, a connectivity tunnel via the Internet) when we want to access data stored within our infrastructure outside our fixed locations.
We use secure encrypted email end to end to send confidential data. We use Zivver for this.
Once again we would refer you to the 'free social media use' guidelines