Internal regulations
In addition to our by-laws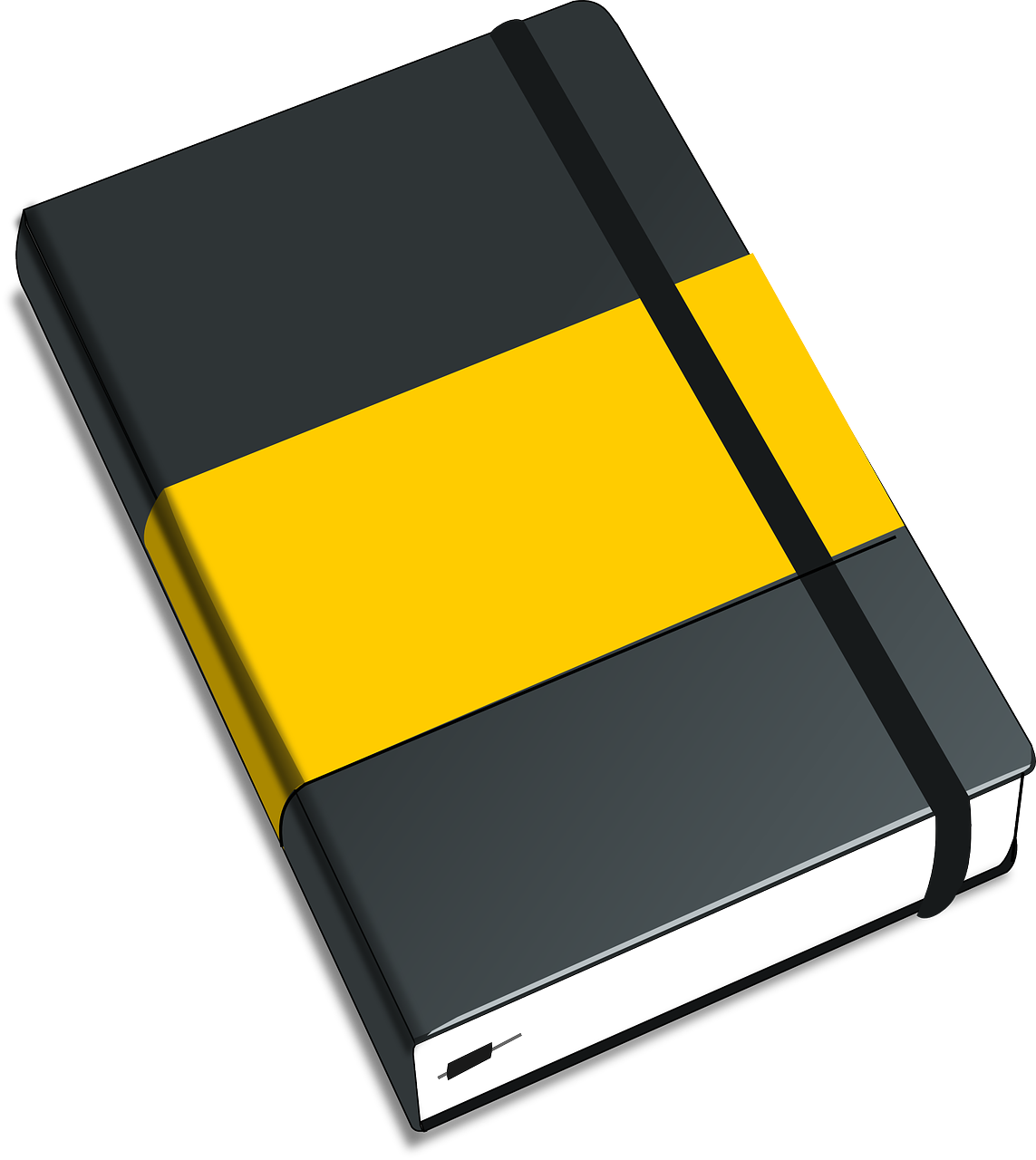 Our statutes include the basic rules and guidelines that are the foundation of our organisation.  This document is certified up by a notary public.
Our statutes are guidelines and do not contain any details. Amendments to statutes can only be implemented after being reviewed and ratified by a notary public.
Changes, detailing or additions within the framework of the statutes can be implemented by the Board,  if necessary in consultation with the members of our organisation. We also have 'internal rules of operation '.
Board elections
Every three years the board is re-elected (last in 2019). The incumbent board members can run for re-election or resign. It is also possible that one of the board members will resign during the 3-year term because, for example, personal circumstances. In this case, all members in the Netherlands are contacted by e-mail with a request for candidates for the open position.
We do not have a maximum for membership on the board of Directors because this work is quite specialised and we want to keep competent people for as long as possible. Our experience is that our volunteers are people with high intrinsic motivation and therefore want to have them take part in our Organization for an extended period. The turnover of volunteers is very low and there are often other volunteers asking how they can help.
Roles and allowances
All roles within our organization are basically carried out by (Professional) volunteers with whom we adhere to the Dutch tax laws. Any volunteer who does not perform one-off activities within our Organization will receive a volunteer agreement which includes the expense allowances.
We have prepared for all roles profiles so that it is clear in advance what we expect and need.
Finance Committee
Two Committee members form the Finance Committee and must check the books each year. A third member is a backup member of the Finance Committee who fills in when one of the Finance Committee members is unavailable or sick. This member also repaces a sitting member when he has been in office for two years. This implies that a sliding system is applicable whereby, normally, not both the Finance Committee members are replaced at the same time.
All financial documents, such as invoices and declarations, are available in our Google Suite so that the Finance Committee members can prepare in advance.
Our annual statements are normally prepared in the first quarter after which the Finance Committee can carry out the audit shortly after the financial statements have been prepared (second quarter).
The Finance Committee signs a standard statement if they agree with ' the books '. At our member conference, the Finance Committee will report on their findings and the members approve their report. Finally, this statement is also posted on our website. This is a requirement of the Dutch Central Bureau fundraising.