Secure e-mail
Privacy and security are our top priority!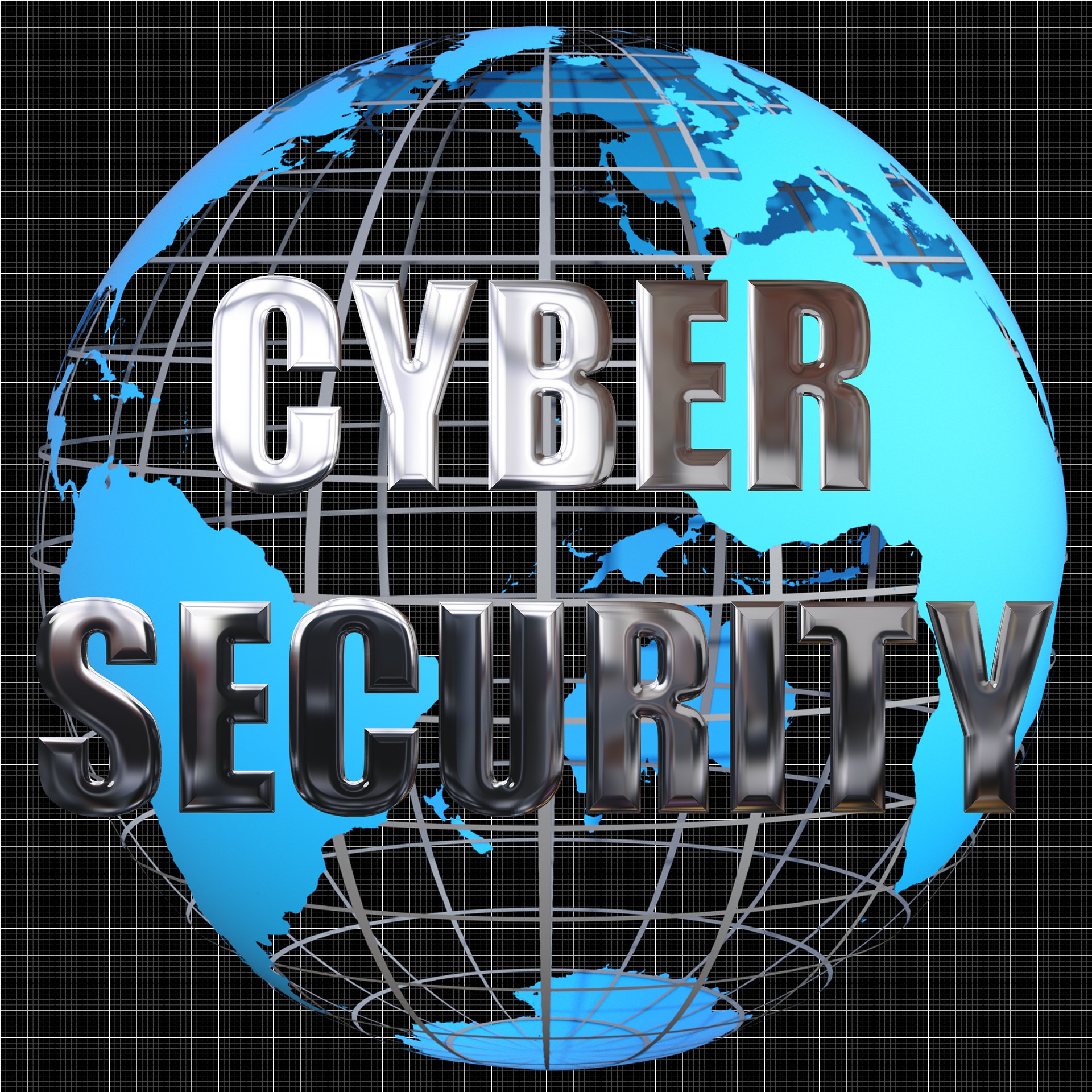 Sending ' regular ' e-mail is not sufficiently safe when it comes to sensitive matters such as medical data. In this context, we have taken an extra step and have the option to send an encrypted email .
We have found a company, Zivver, that offers us free services for sending secure e-mail .
ZIVVER is a user-friendly solution for safe mailing and file sharing, by simply using your own familiar email program. This helps prevent human error, encrypts information to protect it from hackers, and maintains you to control your own information. ZIVVER also helps you to comply with the General Data Protection Regulation (GDPR).
How to safely mail with ZIVVER?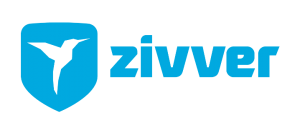 With ZIVVER you send emails just like before. You send mail easily and securely with our Outlook plug-in, mobile apps or online web environment. ZIVVER warns before you if you make a mistake before sending a message, for example if you try sending data to the wrong recipient.
If you receive a warning for a wrong recipient or an incorrect attachment, ZIVVER will immediately propose a solution. Of course, data transfer always occurs through a fully encrypted connection. That's unique. But especially very simple and safe. If it does go wrong, you can always "unsend" the sent ZIVVER message. The message can then no longer be read by the recipient. When the recipient has forwarded the message to a third party, the message for that third person is also not accessible. With this feature you limit the damage of a data breach.
You can also send large files up to 5TB via ZIVVER. Capacity constraints on the mailbox or mail server of both the sender and the recipient do not apply to files you send via ZIVVER. Therefore, the available storage of mailbox is not influenced by receiving or sending files. You can use ZIVVER in several ways: via the Outlook plug-in, the Outlook Web App, the Web application or the mobile App. It works on any smartphone, tablet and computer.
Email securely with everyone
With ZIVVER you easily start a conversation with contacts that are not (yet) users. They will receive an email notification that a secure message is waiting for them. Then they can reply, without a ZIVVER account, using ZIVVER.