The beginning of the end of the relationship
It's about the relationship between the parents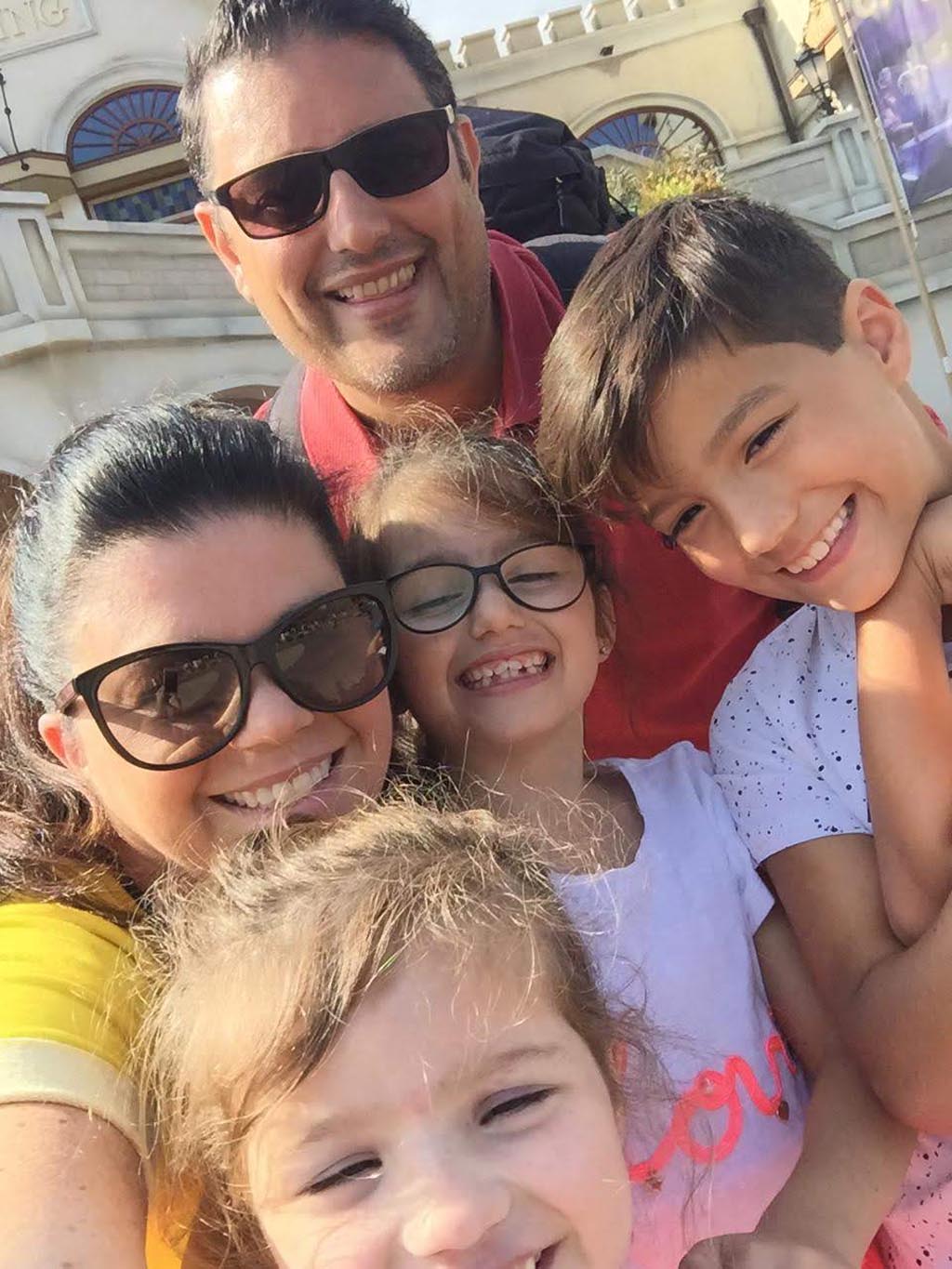 It all started with such good intentions. If children were to come, then they were to receive the best that was possible and available. Care, love, attention, support.
What a beautiful, and such a good, start. And then family life began. The nuclear family had to be expanded and work done away from home. Put bread on the table, but preferably a few extras now and then, too. A holiday, for example, and nice things. And the 'normality' of everyday life: helping with homework, helping to solve arguments, choosing outfits, listening to worries, comforting, etc.
Gradually it turns out to be quite the task. Because – in all honesty – they demand a lot of attention and time. But that comes with the territory, doesn't it? Yes, there are signs of mutual irritation in the relationship, but they are brushed away. "It's alright, it's just part of the deal." The work, or the sport, or the club, or whatever else provide enough distraction. There's hardly time for proper conversations, a good meetup. "That's just how it is now, Jacob!" And of course, everyone knows that sex becomes rarer. "If the children are home, we don't do it anymore."
"When was the last time you did something together, properly together?" is a question I ask to all couples who sit opposite me. Because things hit a rut or are threatening to. I could write a book about the answers. 99% aren't convincing. Somewhere deep inside, both partners realise this. The answers are all about 'special needs kids', about 'as long as they are having a good time, then so am I', 'difficult behaviour', 'they really can't be alone', 'no support outside the family', and so on.
Where marriages – especially within young families – end, the route cause lies for the most part within this paradox: the children came first.
The family was managed, but the relationship came second. Giving attention to the children became a form of addiction that distracted from something deeper, something bigger: the love from which the children originated, and which needs frequent maintenance. For many parents, this is a difficult truth to swallow: the children came second.
The first task of parents is not to manage the family – as much as that is of course a necessity – but to lead and inspire the family. And the most important success factor for a healthy and lasting joyful family life in which children flourish 'like crazy', is the family where the parents always put each other first.
Like the greeting when someone comes home. Because no matter how much your children dance around you and want your attention, as a parent you should always greet your partner first. When children encounter this movement every day, they learn about love that gives confidence. Love from which they came. Parents who later see these children leave the house: they have a wonderful time ahead of them.
By: Jakob van Wielink, The School for Transition.