Proclaimer
Of course we do our best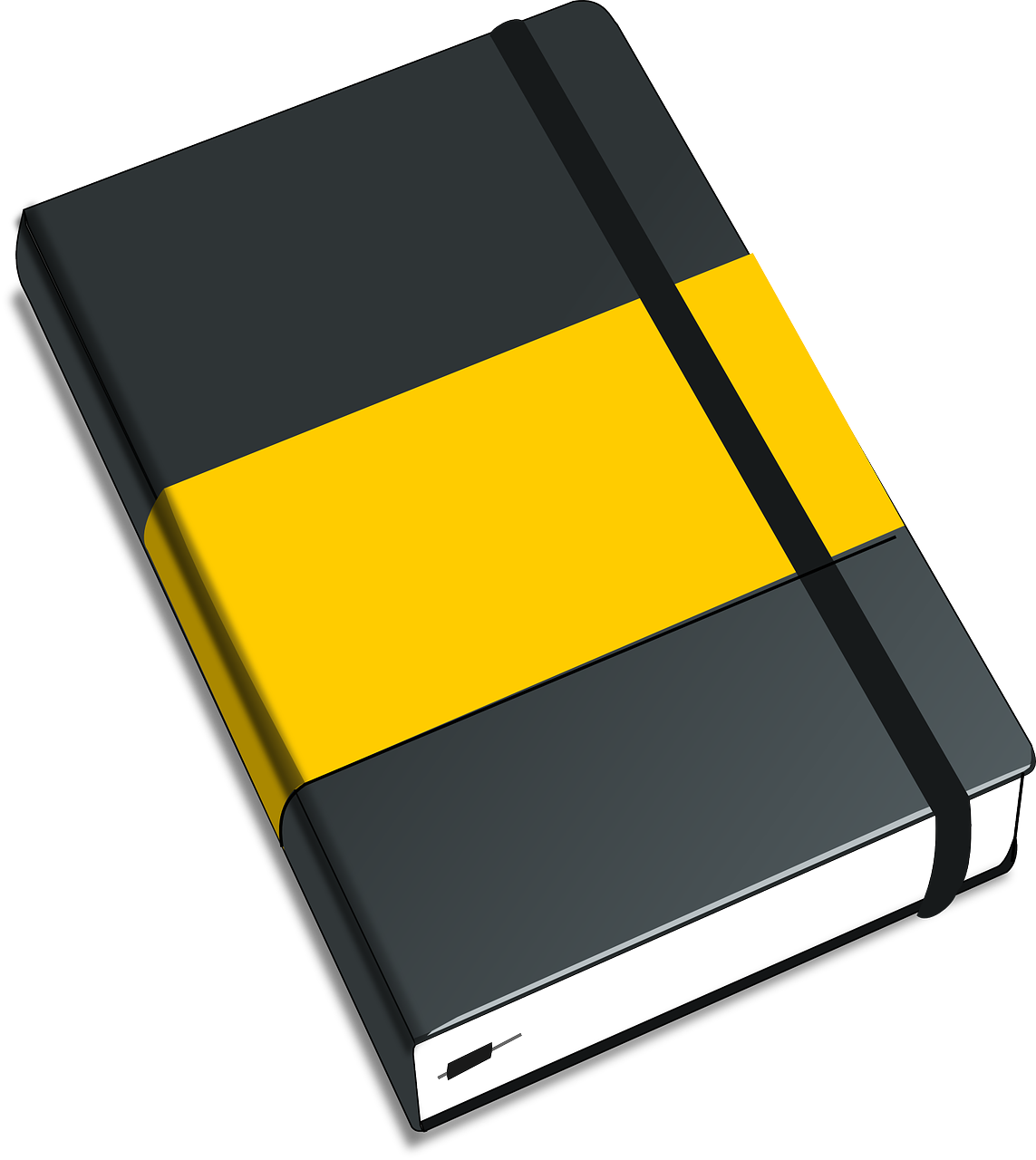 The CMTC-OVM organization is responsible for the content of this website and we strive to keep the content correct and up to date.
However, if you do find wrong or outdated information, we would appreciate being informed. You can send us a message using the form below.
All information will be treated confidentially. Personal data, including address details, will only be used for the purposes for which you provide them.
We use 'cookies' to tailor our website services as much as possible for our visitors. For this purpose, your browser saves a small text file called a cookie onto your computer/tablet/smartphone. It does not contain any personal data.
Despite all the security measures, there may be a flaw in our systems. If you do find any inconsistencies or errors, please let us know so that we can take corrective measures as soon as possible. Report your findings as soon as possible via the contact form