Foreign health care in Europe
In Europe, patients can also go abroad for medical care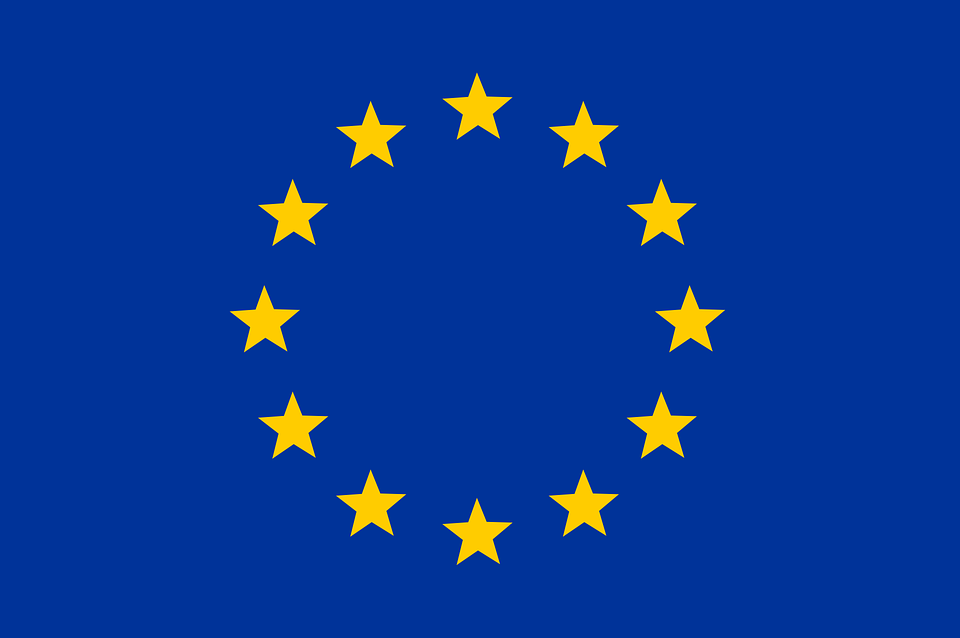 In certain circumstances, under EU law you have the right to arrange medical treatment, such as consultation with a specialist, surgery or treatment for a specific condition, in other EU countries. Before you do so, make sure you fully understand the extent of your rights and the procedures you need to follow.
During the Rare Diseases Day in the Netherlands (Maastricht) in 2019, it was extensively shared how Belgium, Germany and the Netherlands shape medical treatments etc. together.
Report rare disease day 2019
Over the years we have had many patients from many countries (such as Australia, Austria, Belizeia, Brazil, Canada, Chile, Denmark, Germany, England, France, Italy, Greece, Greenland, Hong Kong, Norway, Poland, Slovakia, Sweden and USA) for personal medical advice.