Short survey 'online' Member Conference 2020
Short survey 'online' Member Conference 2020
We would like to know YOUR needs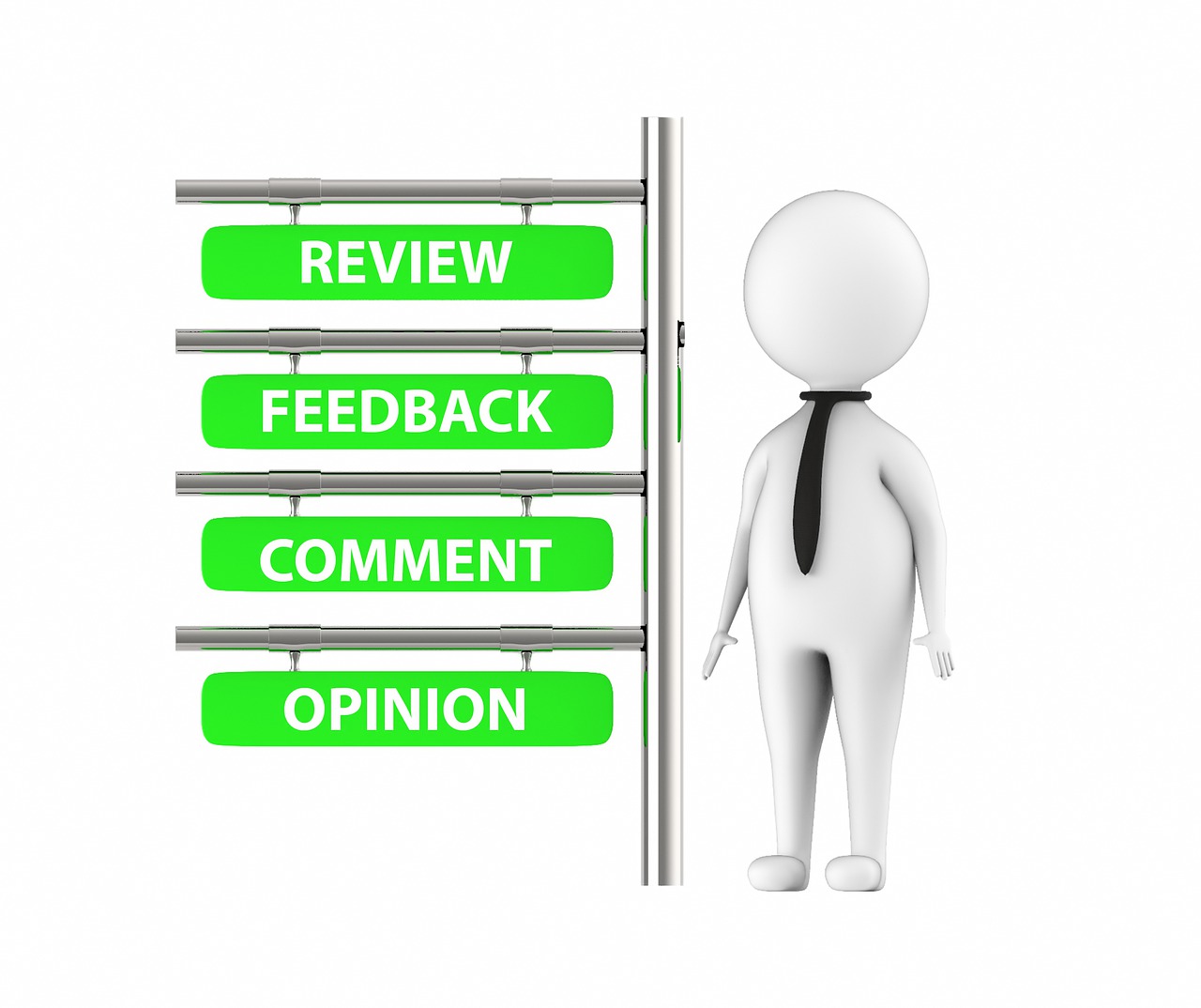 Due to the COVID-19/Corona virus, organising a physical global conference in the Netherlands is challenging. However, we still want to interact with our members, medical specialists, etc. as much as possible. Therefore we have decided to perform a survey regarding the possibilities for an online conference. Your needs and wishes are important to us! If it's allowed and feasible, we aim to organise a physical part of the programme in addition to the online conference in the Netherlands on the 24th of October 2020.
During a previous survey people from outside the Netherlands, such as from Asia and the USA, indicated that they would like to participate in our global Member Conference remotely. This is another important signal why we decided to organise this conference online as well.
This survey is intended to learn about YOUR needs in order to organise a conference that meets your needs in the best way we can.
At this stage, no prediction can be made if it will be allowed to organise the physical part of our conference in the conference center. Therefore we have decided to take steps in advance to organise an online conference anyway in case we are not allowed to organise the physical conference.
Thank you for your cooperation in advance!
This survey contains 11 questions (multiple choice) and will take a couple of minutes to process and will be available until the 5th of August 2020.