Partner program
It is possible to bring a partner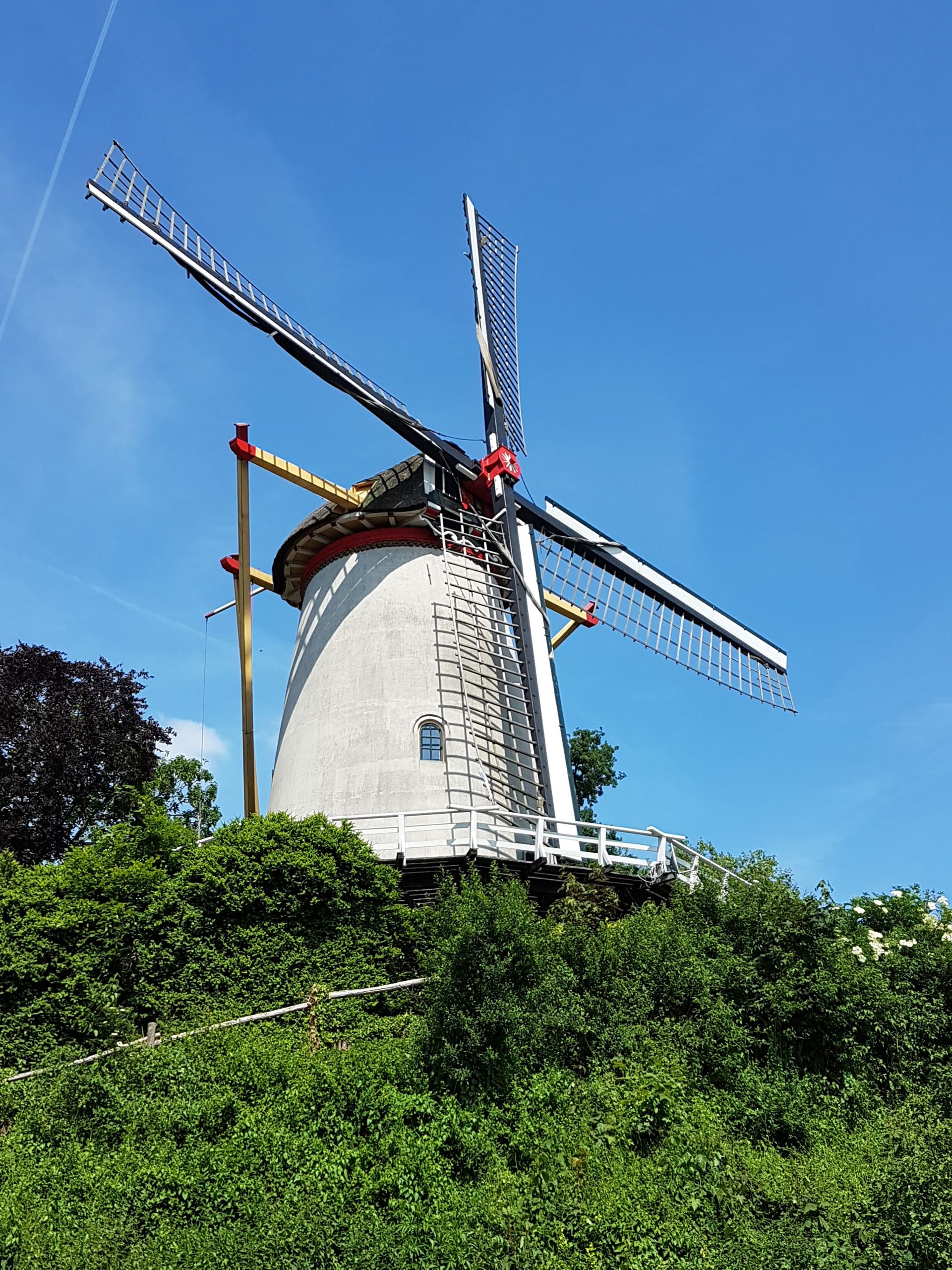 We can imagine that as a patient advocate you want to bring someone with you, such as your partner or a child.
In terms of hotel costs, this has already been arranged by us. Unfortunately, we cannot cover the travel costs for the partner. We only pay for the travel costs of the patient advocate.
The training is only intended for the patient advocate and we would like to offer the partner a free program on Thursday 28 October. More information about this will follow.
Of course, your partner can also participate in our worldwide member conference.