Ton van Boven
Ton van Boven
Ton van Boven passed away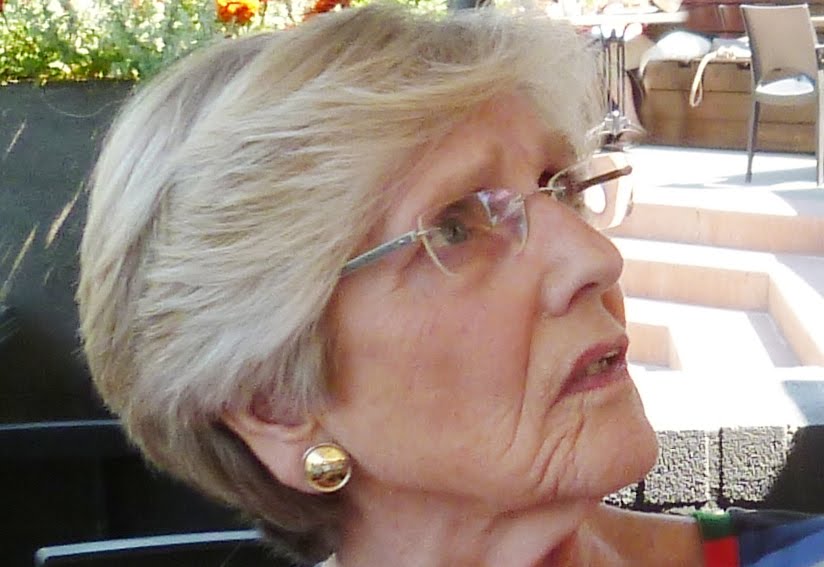 On the 4th of August 2017 one of our members Ton van Boven passed away suddenly at the age of 84 years.
She and her husband Jos (he passed away several years ago) were members since 2000 and had a daughter with CMTC.
We wish her family and friends a lot of strength to cope with this great loss.