NORD 2012 – Washington DC
NORD 2012 – Washington DC
Report NORD 2012 – Washington DC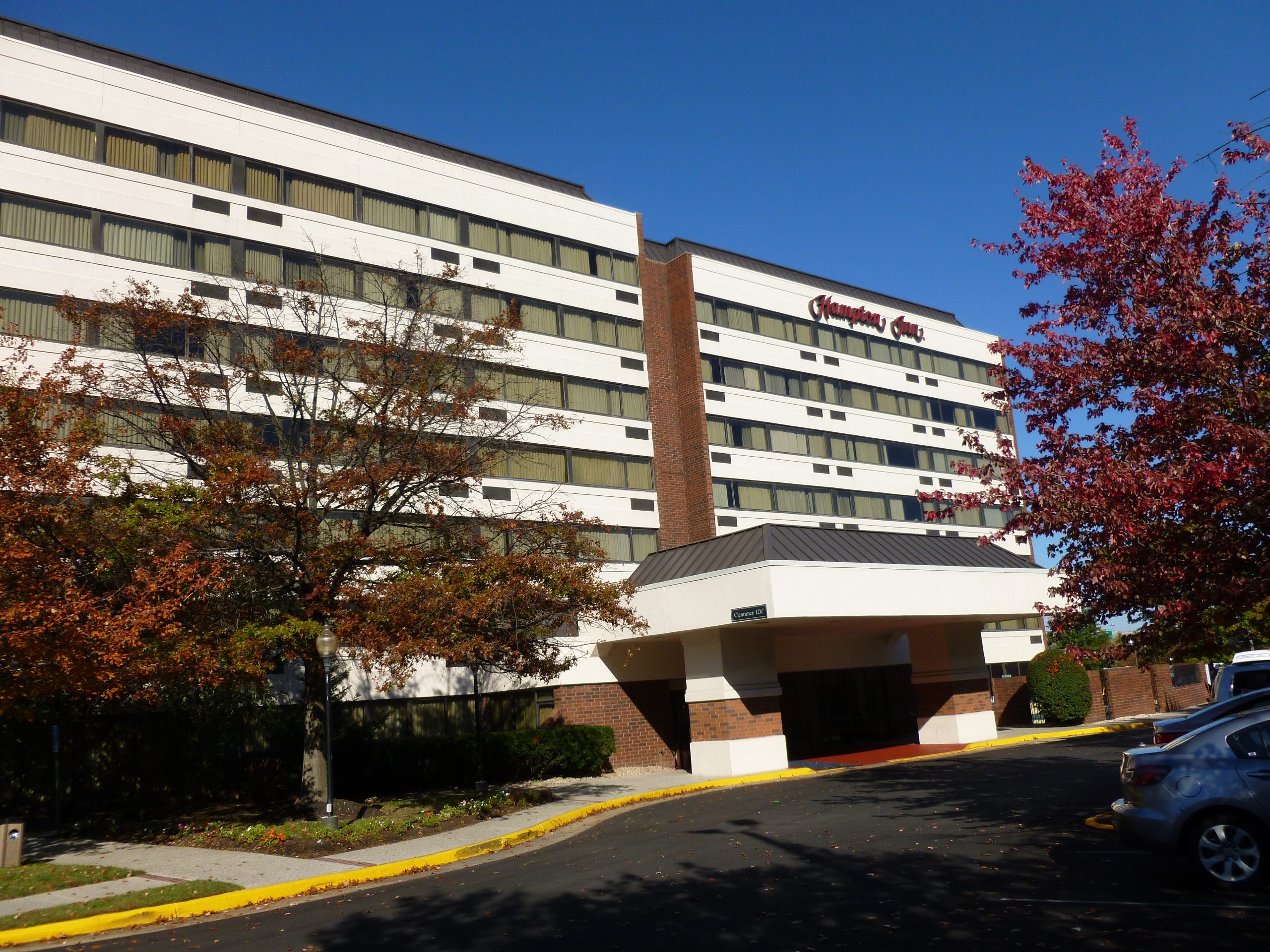 From 22 to 24 October, the National Organization for Rare Disorders in the USA (NORD) in collaboration with Drug Information Association (DIA) and conference with the theme "Shaping the future now."
The president of the American CMTC-OVM Becky Gallis and Lex van der Heijden have visited this conference. Lex had visited this conference in the past a few times and one of our goals was to propose a number of people including NORD. Becky Another goal was of course to network. Obviously, Lex had brought back all kinds of sweets such as Dutch syrup waffles, not to mention special Sinterklaas sweets like marzipan, chocolate letters and 'kruidnoten'. The waffles and the chocolate bits were in no time disappeared.
There were about 400 participants mainly from the USA (but also from Belgium, Brazil, Canada, China, Columbia, England, France, Guinea, Iran, Israel, Netherlands, Singapore and Switzerland). Eurordis, the European Organisation for Rare Diseases, was also represented. Cooperation between the European and American organizations for rare diseases has now been given real meaning.
The conference was organized in Washington DC in a downtown hotel. The prices in this city are high, even with discounts, so Becky and Lex stayed in a hotel outside of Washington DC. With the subway every time we went back and forth which was quite reasonable to do even with a wheelchair for Ellayna.
The first day of the conference was rather focused on research and regulation according to the American situation. Here we could not take much. What is the first day went well was proposing to Becky for all Lex old acquaintances in particular the NORD organization. Lex had not seen several people several years. The second day were several sessions that were better suited to our goals. Becky and Lex have attended several sessions. The third day was more of a conclusion of the whole and because Lex had to be back at the airport on time, it was decided not to attend this day.
The granddaughter of Becky, who Ellayna 8 years, was also present during the conference, particularly by Becky Ellayna medical care 24 hours a day.