Dr. Stephen C. Groft (USA) – Ambassador
Dr. Stephen C. Groft (USA)
Ambassador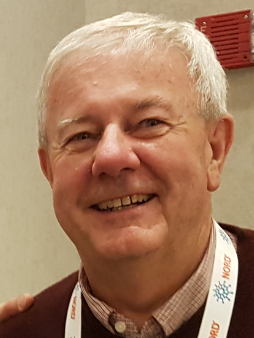 Dr. Stephen C. Groft has been the initiator and Director of the National Institute of Health (NIH, USA) of the Rare Diseases Office since the start in May 1983.
He has been providing guidance and encouragement to rare disease patient advocates groups since the very beginning. He and his staff are well known in the patient community and have devoted particular attention to working with patient advocate groups in their efforts to stimulate research on their diseases.
Under the leadership of Dr. Groft the NIH Office of Rare Diseases Research has hosted hundreds of scientific workshops and conferences with the NIH institutes and centers where patient advocates may hear the latest findings about specific rare diseases and interact with medical experts.