Eden (United Kingdom) – Ambassador & Film producer
Eden (United Kingdom)
Film producer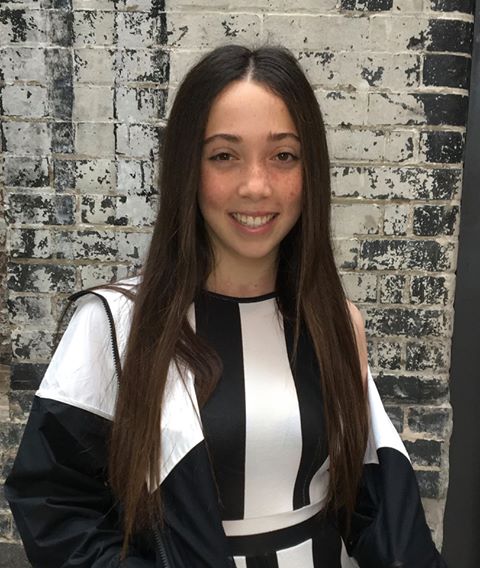 Eden is a young filmmaker who is drawn to telling stories about humanity.
She made her first short film aged 13 and her passion for filmmaking has led her to win several awards.
Eden attended her first CMTC-OVM Conference aged 2 and travelled back to The Netherlands when she was 15; to make a series of short videos for the CMTC website at the Global Family Day at Efteling.
Eden is proud of her association with this amazing organisation.