Germany – Stefanie and Oriol
Stefanie and Oriol (Germany)
Patient Advocate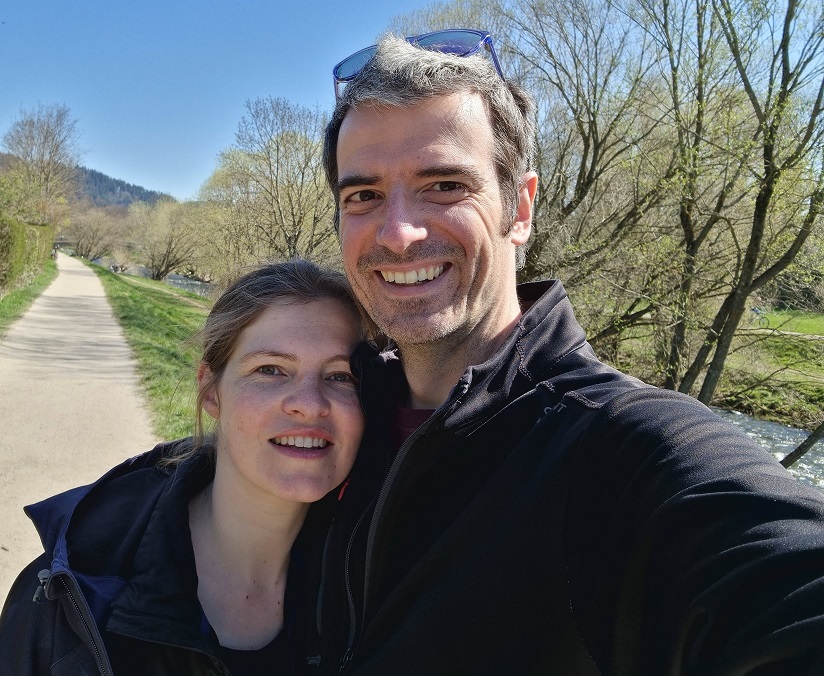 We are Stefanie and Oriol, parents of a little girl with CMTC.
We currently live in Düsseldorf (Germany), where Stefanie works as a Supply Chain Professional and Oriol as a Telecom Engineer.
We found the CMTC-OVM organization when we were looking for answers after receiving the diagnosis, which we could not find in Germany.
We are incredibly grateful for the support and guidance we received from Lex and the organization throughout our journey and look forward to continuing to connect with individuals and families affected by CMTC and other blood vessel disorders.
Want to know more or have any questions?