Members conference 2021
Members conference 2021
Very important change Member Conference 2021 Netherlands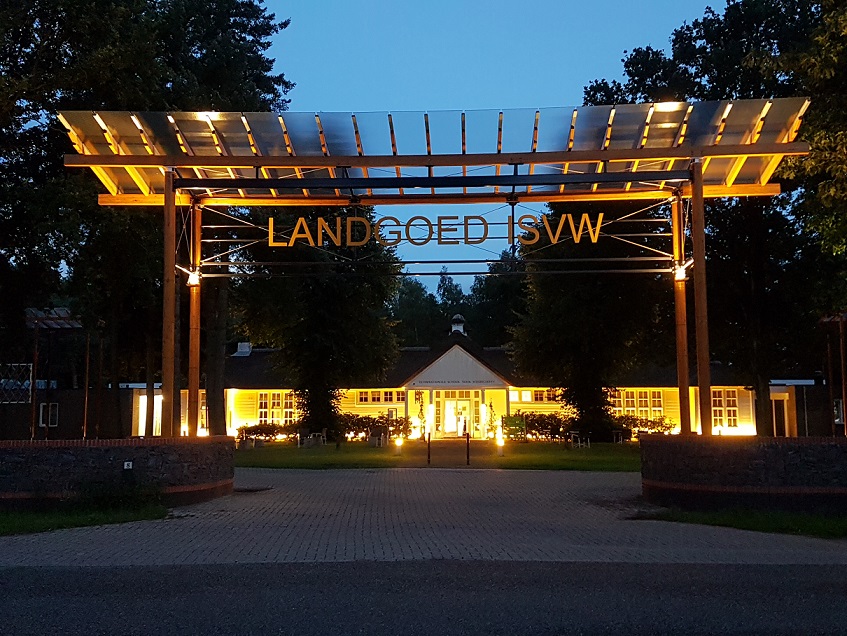 On Saturday October 30, 2021 we will organize our annual global members conference in the Netherlands.
Due to the COVID-19/Corona virus, we unfortunately have to organize this conference 'online' this year.
More information & registration
Please note: if you have previously registered for our conference on location, please register again.
We expect our conference to be on location again in 2022. This will be a very special conference because in 2022 our organization will be 25 years old!