Dr. Margaret Lee (USA) – Medical advisor
Dr. Margaret Lee (USA)
Medical advisor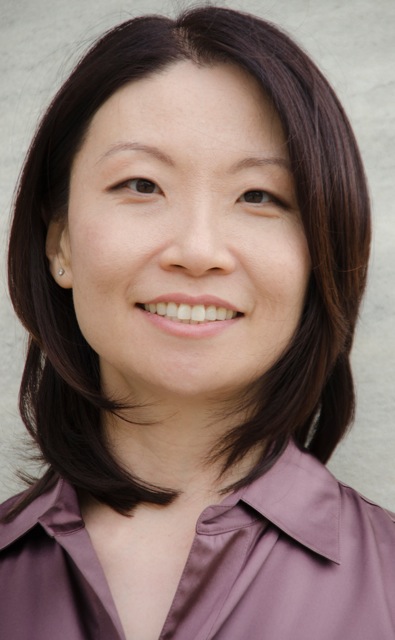 Margaret Lee, MD, PhD is an Assistant Professor of Dermatology and Pediatrics at the Boston University School of Medicine. She earned her MD from BUSM in 1999 and a PhD in Pathology & Laboratory Medicine in 2005.
She trained for a year in paediatrics at SUNY Downstate, followed by the BU-Tufts Combined Dermatology Residency Program and then a dual fellowship in Pediatric Dermatology and the Stuart & Jane Weitzman Family fellowship in Vascular Anomalies at Boston Children's Hospital.
She returned to BUSM to serve as Director of Pediatric Dermatology after several years at Boston Children's. Her research focuses on psychosocial health (in medical students and providers as well as pediatric dermatology patients), atopic dermatitis and vascular anomalies, with a patient/family-centered approach.
She and her colleagues at Boston Children's Hospital first described Diffuse Capillary Malformation with Overgrowth (DCMO). Her superpower as a physician and patient advocate is that she herself has DCMO; it was pure serendipity that she was assigned the project that led to a better understanding of this subtype of vascular anomaly with overgrowth, but she feels lucky to be able to understand vascular anomalies from both a scientific and personal perspective.
Dr. Lee recently founded the nonprofit Comfortable In Our Skin, a youth-oriented peer support and resource organization that promotes self-acceptance, diversity, creativity and a healthy identity within our skin and beyond.