United Kingdom – Nikki & Matthew Bailey
Nikki & Matthew Bailey (United Kingdom)
Patient advocate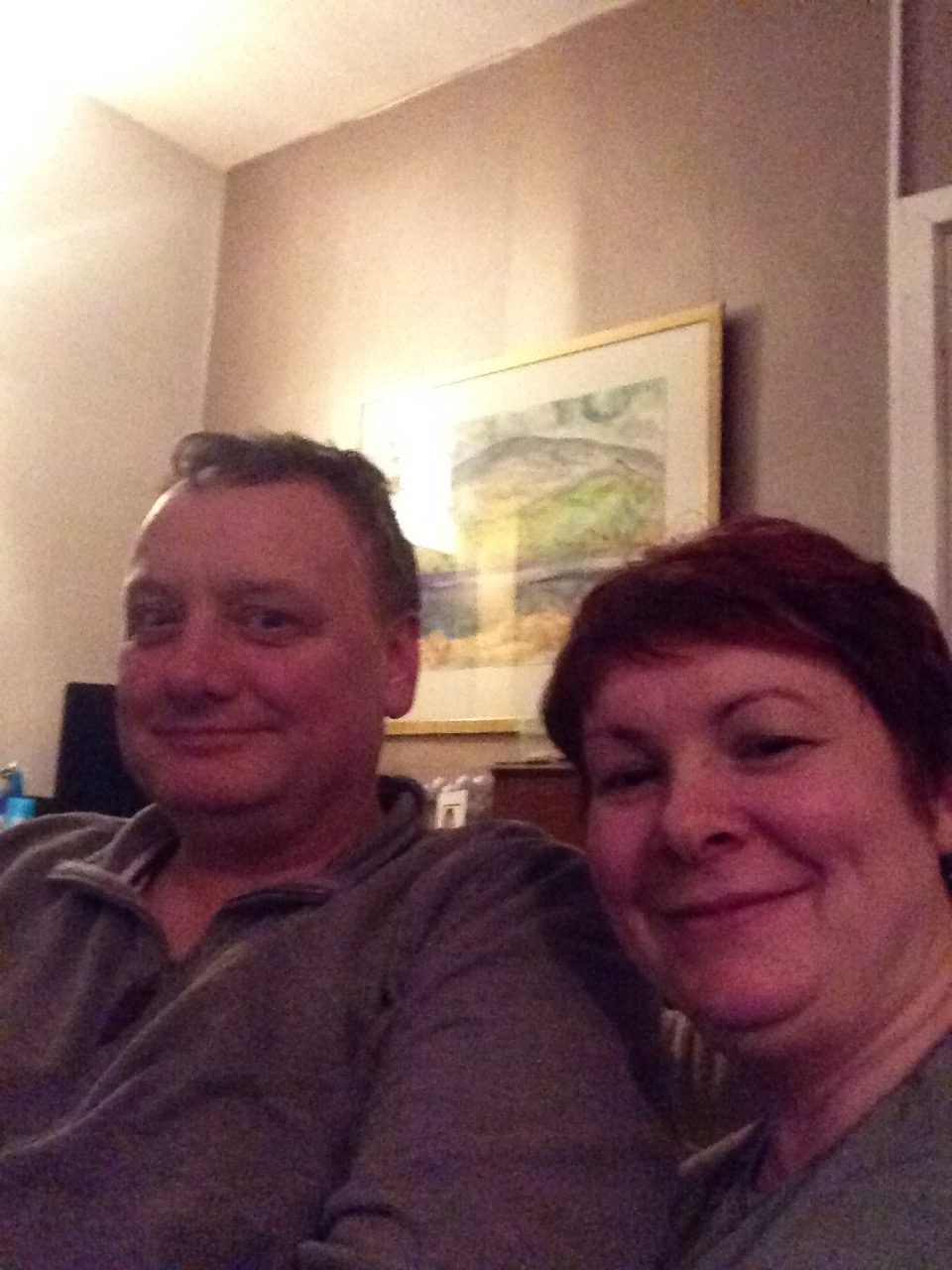 I am Nikki and my husband is Matthew. We are both Scottish but live in Wales. I am a Social Worker and Matthew is a senior Project Manager. Matthew and I are the parents of six children with ages ranging from 25yrs – 4 yrs.
Alfie is our youngest child. We had an uncomplicated pregnancy with home delivery. Alfie had no marking at all when he was born, however over the next 12 hours, the vascular malformation became evident. His right-hand side had strong markings on both his arm and leg, in addition to his torso and right buttock. We were admitted to the local children's ward where the junior doctor was extremely good and said he felt it was a vascular malformation.
We were referred to the dermatologist who then referred us to Professor Verbov at Alder Hey where Alfie received a formal diagnosis of CMTC at about 7 weeks. I had already guessed that Alfie had CMTC as I had googled intensively his marks. I was extremely anxious, overprotective and tried to become as informed as I could about CMTC. Matthew was more pragmatic, he considered how our son was presenting and has always thought about what we were facing at the moment rather than the panicky catastrophising that I did.
Our son is beautiful. He is funny, kind, clever and popular in his class. We have taught him about his marks – what they are called and what causes them and when people ask he can provide basic information. We have been attending the conferences since Alfie was a year old and we have been extremely grateful for the support of the organisation, particularly as Alfie was discharged from Alder Hey at a year old.