Family day 2015: Efteling
Family day 2015: Efteling
A family event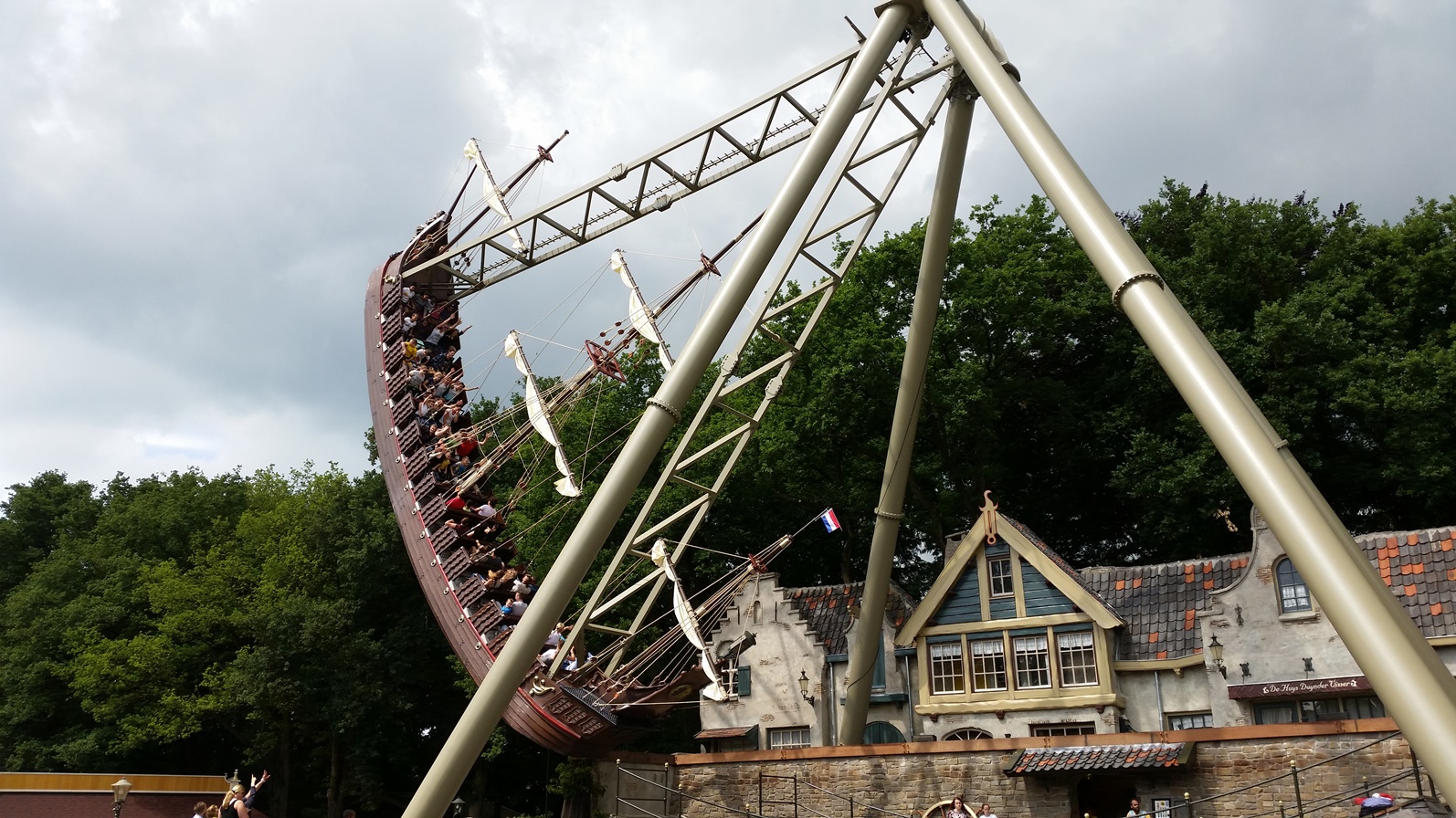 CMTC-OVM Family Day Saturday, June 27, 2015.
Report created by Natasja Hüel.
Today we had a cosy and busy day in the Efteling theme park. We received a friendly greeting at the entrance after a ride of 1.5 hours. We received our tickets and the explanation. Upon entry we were greeted by Lex and Jacob, who were friendly as always. It was nice to see that the appetite for the family day was particularly high.
We saw a lot of new faces who have never have been at a meeting of members and were able to chat. It was nice to hear other faces and experiences while enjoying a cup of coffee or tea and some goodies including the Bossche bol.
After everyone had eaten and had something to drink, we got from Lex a consent form for the use of the wheelchair entrance. Meanwhile, Nadeem Taverne gave explanations to anyone on the subject of membership recruitment. In particular, there was focus on how we can get more members and donations within. This is especially seen and be heard. The organization has very beautiful business cards made with a qrcode on it. The qrcode is a way of dealing with a '"smartphone" to go directly to our website. The business cards you can give anywhere and so that our patient organisation may persist. After we had gotten the business cards, we went into the park.
Mike wanted first to go to the fairytale theme park Fairytale wood. We saw the colored pigeons and various fairy tales. The fairy tales tree remains our favorite. Oh what is it nicely made. After we the forest are viewed we go quickly to Ravelijn. We were very lucky because we could go inside right away. We have already seen the show a few times but he remains fun to see. In addition, at Villa Volta was a great opportunity to get in there right away. Mike found it very strange.
Gradually we went towards the theater hotel. Since we had time, we went in the Carnival. Here we have used our map and thus we do not to wait that long to get to. Here we ran into Lex and Family Dings and we had a moment to chat. Then it was time to get to the hotel for lunch.
We had to wait a short while and when we came in it looked great again. There were some goodies for everyone. You could also just chat with other people. After everyone had finished eating, we took the group picture and then everyone could enjoy the weather in the park.
The weather was great and Mike is crazy about boats so we were both happy. On the water we also have the ducks and the fun for Mike was very large. Then it was almost time to get to the exit. We came to the panda exhibit, which is beautiful and educational. At the end of the day then we always look to the Aquanura. Too bad it was now not so dark because then it is more beautiful to see. This was a nice end to a beautiful and cosy day with the patient organization CMTC-OVM. We would like to the thank organization for planning the day.
Hope to see you all again with the assembly of members.