Austria – Silke Rotter
Silke Rotter (Austria)
Patient advocate
Silke Rotter – Mother of Niklas
My name is Silke Rotter and I'm 39 years (2019) old. I received my education in Vienna and have worked since 2000 for the Viennese Government. In 2002 I married Alexander (1979). He works as a truck driver for a global pharmaceutical company.
We have three children; they were born in 2003, 2005 and 2016. Our little son Niklas was born with DCMO (Diffuse Capillary Malformation with Overgrowth).
We are very grateful for the CMTC-global Community.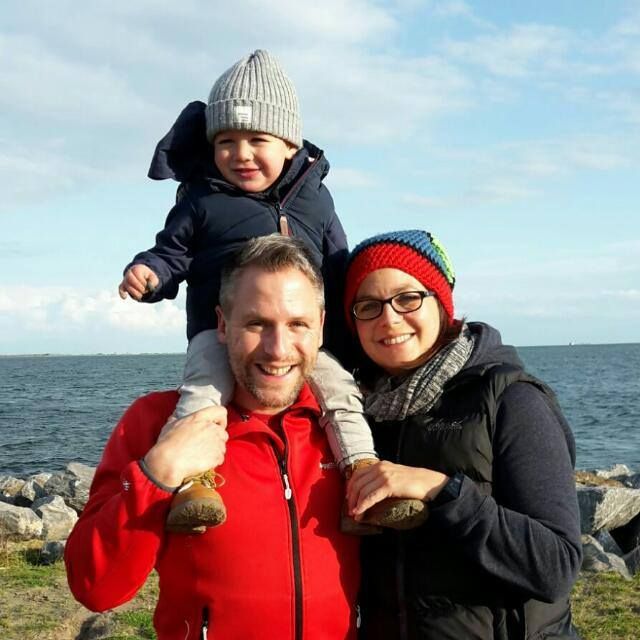 Our son Niklas
When Niklas was born in February 2016, he had large red/purple spots on his right foot, leg, buttocks and lower back. The dermatologist told us the next day that he thought he had seen something like this in a book and that he thought it could be CMTC. But he also immediately admitted that he had no idea and had never seen anything like it.
Want to know more or have any questions?
Support CMTC-OVM and children like Niklas
With our community we want to improve the quality of life of people who have vascular malformations. CMTC is a rare condition and therefore we think it is important that everyone who has CMTC, or other blood vessel abnormalities, can come into contact with each other. We cannot do this without the support of our donors.