Dr. Christianne van Nieuwenhoven (Netherlands) – Medical advisor
Dr. Christianne van Nieuwenhoven (Netherlands)
Medical advisor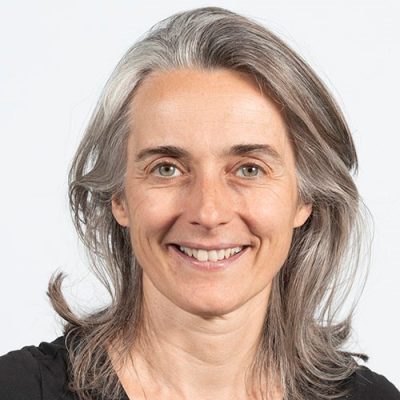 Dr. Christianne van Nieuwenhoven is head of the Hand Surgery section of the Plastic surgery department at the Erasmus Medical Center and Team leader of the Children 's Hands Team at the Erasmus MC – Sophia Children's Hospital in Rotterdam (the Netherlands).
After her training as a plastic surgeon she followed the Dutch Wrist and Hand Fellowship. After this fellowship, she followed several international fellowships at renowned centers; ao. the NSH, Sydney, Australia, and the TSRH, Dallas, USA. The focus was on congenital disorders of the upper extremity.
After returning to the Netherlands in 2009, she started as a hand surgeon at Erasmus MC, and worked as one of the team members at the Children's Hands Team.
After several years, she became team leader of this team with rehabilitation doctors, hand therapists, plaster masters, and clinical geneticists with the aim of ensuring care for children with congenital and acquired disorders and guiding parents.
As chair of the ICHOM working group for congenital disorders of the arm and hand, and as a member of the Congenital Hand Study Group, she contributes to the improvement of diagnostics and the registration of outcomes on a global level. Part of the congenital disorders of limbs are the vascular anomalies. Since 2015 she is closely connected to the multidisciplinary WEVAR team (Workgroup Vascular Abnormalities Rotterdam) with a consultation hour where vascular anomalies, related to the limbs, are jointly seen and discussed.