Russia – Anastasia
Anastasia (Russia)
Patient advocate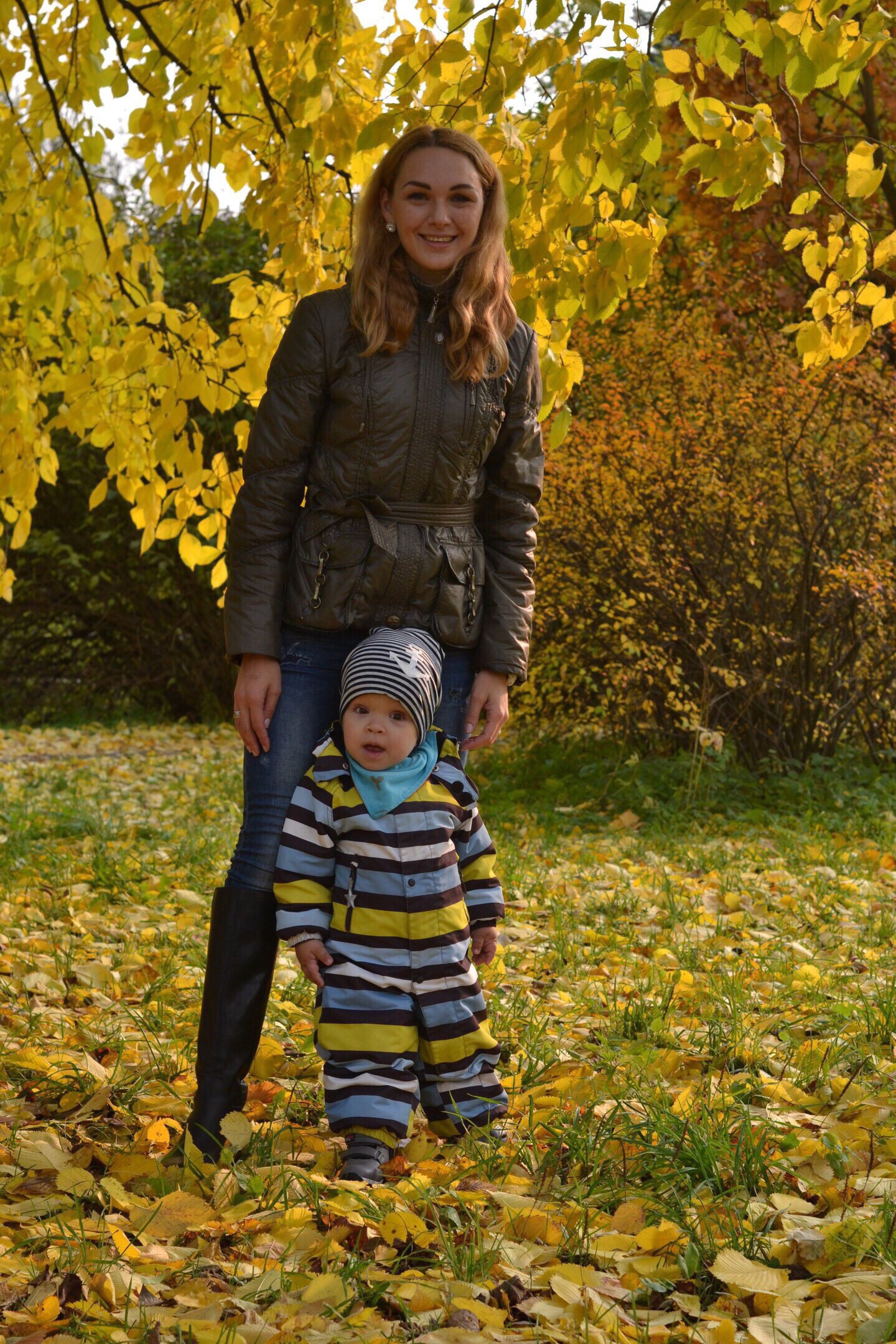 Hello, my name is Anastasia! We live in Russia in St. Petersburg! I am a pediatric dentist. For a long time I worked in a private clinic and taught dentistry at the university.
Our son Grisha was born in 2015. After exactly 1 year we received the diagnosis. Grisha has the MCAP syndrome. We ourselves searched for doctors in Russia. Neurosurgeons in St. Petersburg and Moscow could not give a diagnosis. Geneticists stated that we had to wait until Grisha would be one year old. I started researching Grisha's kidneys, liver and spleen myself. These were enlarged. I also checked his blood. Together with my husband we have come a long way.
I will help you with pleasure!
Want to know more or have any questions?