Dr. Andrea Diociaiuti (Italy) – Medical advisor
Dr. Andrea Diociaiuti (Italy)
Medical advisor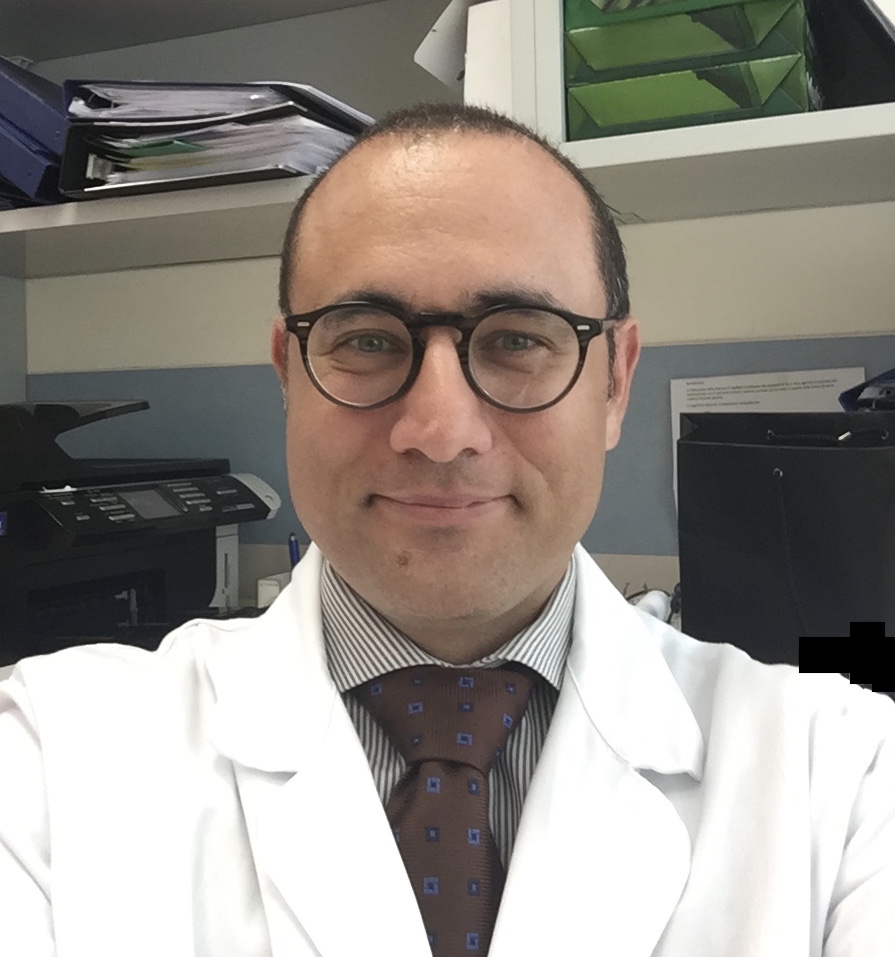 Andrea Diociaiuti is currently responsible for the Center of Chronic and Complex Disease and Genodermatoses of Bambino Gesù Children's Hospital in Rome.
Graduated in Medicine in 1995 and specialized in Dermatology and Venereology in 1998 in the University of Sacred Hearth in Rome. He achieved the PhD in Oncological Dermatology and then a II level Master in Dermatological Surgery.
In 2002 he moved to Bambino Gesù Children Hospital, where in 2010 got the responsibility for High Speciality in Interventional Dermatology. He has been adjunct professor in Pediatric Dermatology at the Postgraduate School of the Catholic University of the Sacred Heart in Rome.
He is Coordinator and lecturer for the University of Tor Vergata in the II level Master on in Pediatric Dermatology.
Member of the board of the Italian Society for the Study of Vascular Anomalies. He is representative for Bambino Gesù Childrens' Hospital since 2016 in the European Reference Network for Vascular Anomalies (VASCERN), and is Co-leader of the subgroup of Nevi and Nevoid overgrowth for the European Reference Network on Rare and Undiagnosed Skin Disorders (ERN-Skin) since June 2015.