Potential impact of medical intervention on children
Potential impact of medical intervention on children
What do very young children remember about a medical intervention?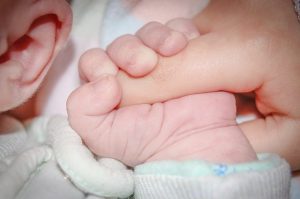 "The operations will take place before he is two, so he won't really remember anything about them."
More than twelve years ago, that was still the common view held in the hospital. It was really put across to us like that, too. The operations were of course unpleasant and full of risk, but he should have few memories of them, so 'no worries' on that front.