Translation team Zuyd University of Applied Sciences 2022
Translation team Zuyd University of Applied Sciences 2022
Students who work as volunteers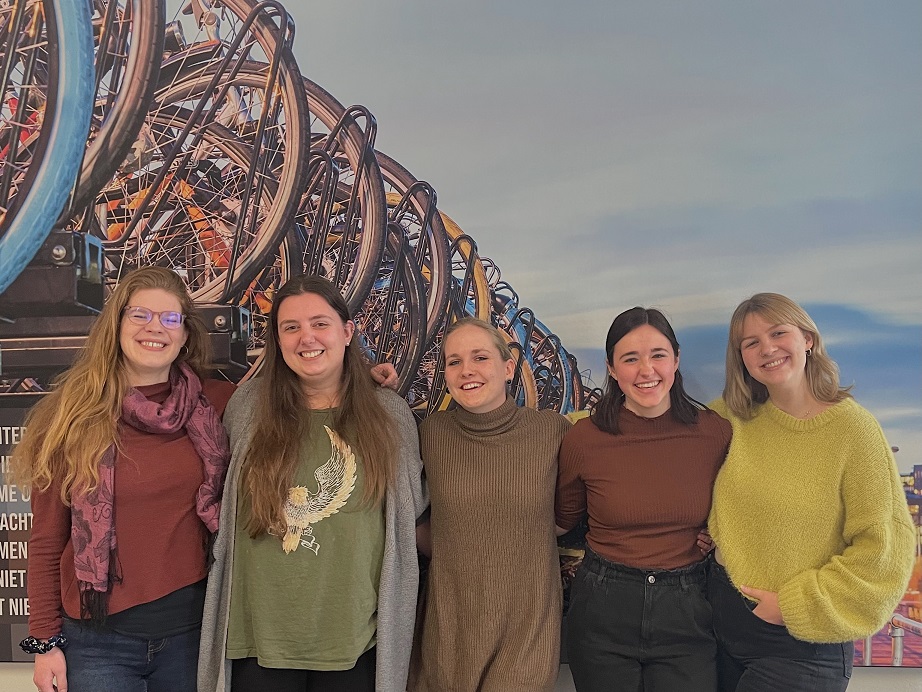 Our organization operates worldwide, which means that we offer our information in multiple languages. For example, our website is available in English and Dutch and our information leaflets in at least German, English, French, Dutch and Spanish.
The translation work takes quite some time and we are always looking for volunteers to help.
Zuyd Vertalingen is a translation agency run by fourth-year students at the Translation Academy in Maastricht. In the period from March to June, a student team works as volunteers, including exchange students from other countries, to do translation work for our organization.
This is in fact a 'win-win' situation because the students gain practical experience and we as an organization receive help with translation work.