Dr. Kakha Bregvadze (Georgia) – Medical advisor
Dr. Kakha Bregvadze (Georgia)
Medical advisor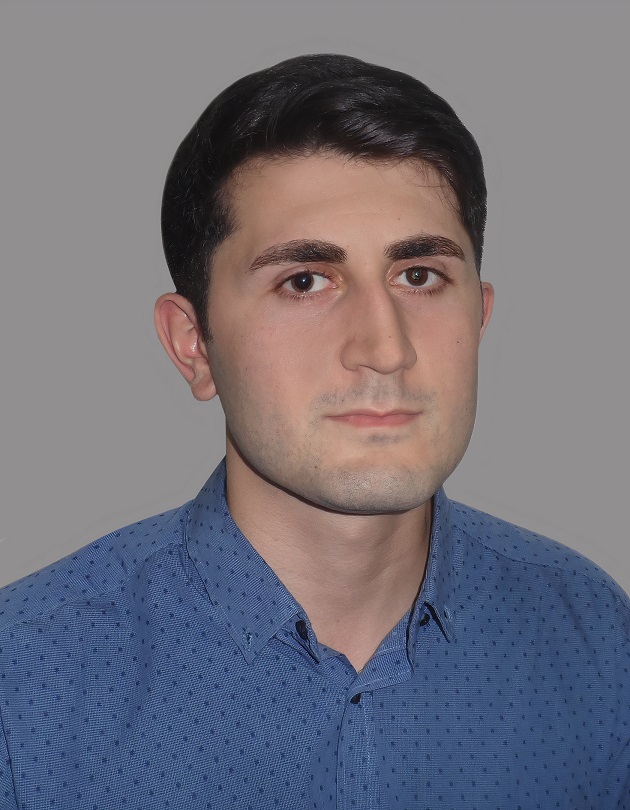 Kakha Bregvadze, MD., is a clinical dermatologist and a teaching and research staff member at the Department of Molecular and Medical Genetics at Tbilisi State Medical University, Tbilisi, Georgia.
His primary interest lies in the field of genodermatosis, rare genetic conditions and health-related quality of life in patients with various rare conditions. Currently he is working towards a Ph.D. to study the health-related quality of life among Georgian patients with rare genetic disorders. Dr. Bregvadze is dedicated to advance genomic literacy in dermatology and to raise awareness of the challenges of living with a rare disease in his country.
He is a member of various organizations including CMTC-OVM and has been involved in translating/editing patient information recourses into Georgian language. Dr. Bregvadze's recent publications include a case report of a rare Papillon-Lefevre syndrome, and he is about to publish an investigation of siblings with an ultrarare SC4MOL-deficiency.