Family Day 2022 information and registration
Our global Family Day is for the entire family!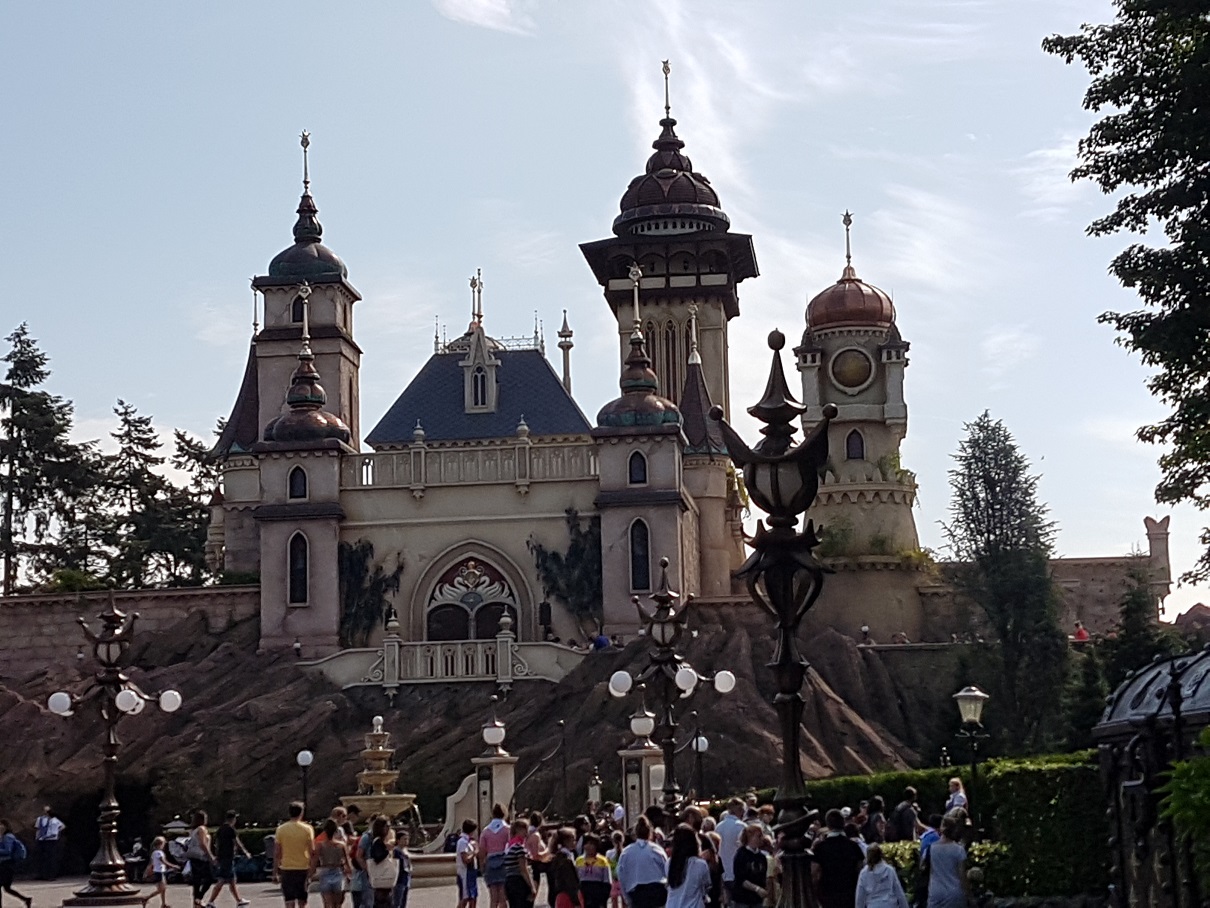 On Saturday 2 July 2022, it is time again for our worldwide Family Day at the Efteling! Hopefully, we will be able to welcome families from all over the world again this year, after a two-year hiatus due to Covid-19. You can register until 15 June 2022.
The reception is between 9:15 AM and 10:00 AM at box office 18 (to the right of the main entrance). This is a special group box office where you receive the entrance tickets and a map. We gather briefly on the right side towards the Efteling theater in the open area.
Unfortunately, it is not possible this year to arrange a joint reception in a room with coffee, tea, soft drinks and pastries. You will receive a gift card of Euro 8 per person so that you can buy something tasty for yourself wherever you want.
The park opens at 10 a.m. and closes at 10 p.m., which means 12 hours of fun with the whole family and all ages! You will have a lot of opportunities to get to know other patients and their families.
The luxurious lunch will be served between 1 and 2 p.m. in the restaurant "de Hoffelijke Heraut" in the Efteling hotel. Afterwards, you can enjoy the amusement park until 10 p.m.
In order to use the special wheelchair entrance to attractions, it is necessary to have a permit. This can be obtained by applying here: APPLY
Fill in the required information and then print the card.  Take the card with you to obtain access to the wheelchair entrances at the attractions.  Please note that not all attractions have a wheelchair entrance, for example, the "Dreamflight".
By following these instructions, everyone will have the right card, with the right information. The card is available in English, German, and French on the website.
We will make a WhatsApp group for all participants so that we can share information and assist if necessary.  Participants can also use the App.
This day is organized in order to facilitate and promote contact between our members and is therefore only available for members who have paid their membership fee. Our volunteers are welcome as well!
We organize our family days for our members (living at the same address) and our volunteers.
We ask for a small contribution, 15 Euros per person, 18 years of age or older, in order to help finance this event. Volunteers are not required to contribute.  Also, volunteers may bring one guest who will be required to contribute.
Registration is closed.
Efteling website (multiple languages)