Our long journey to the diagnosis CMTC
A personal story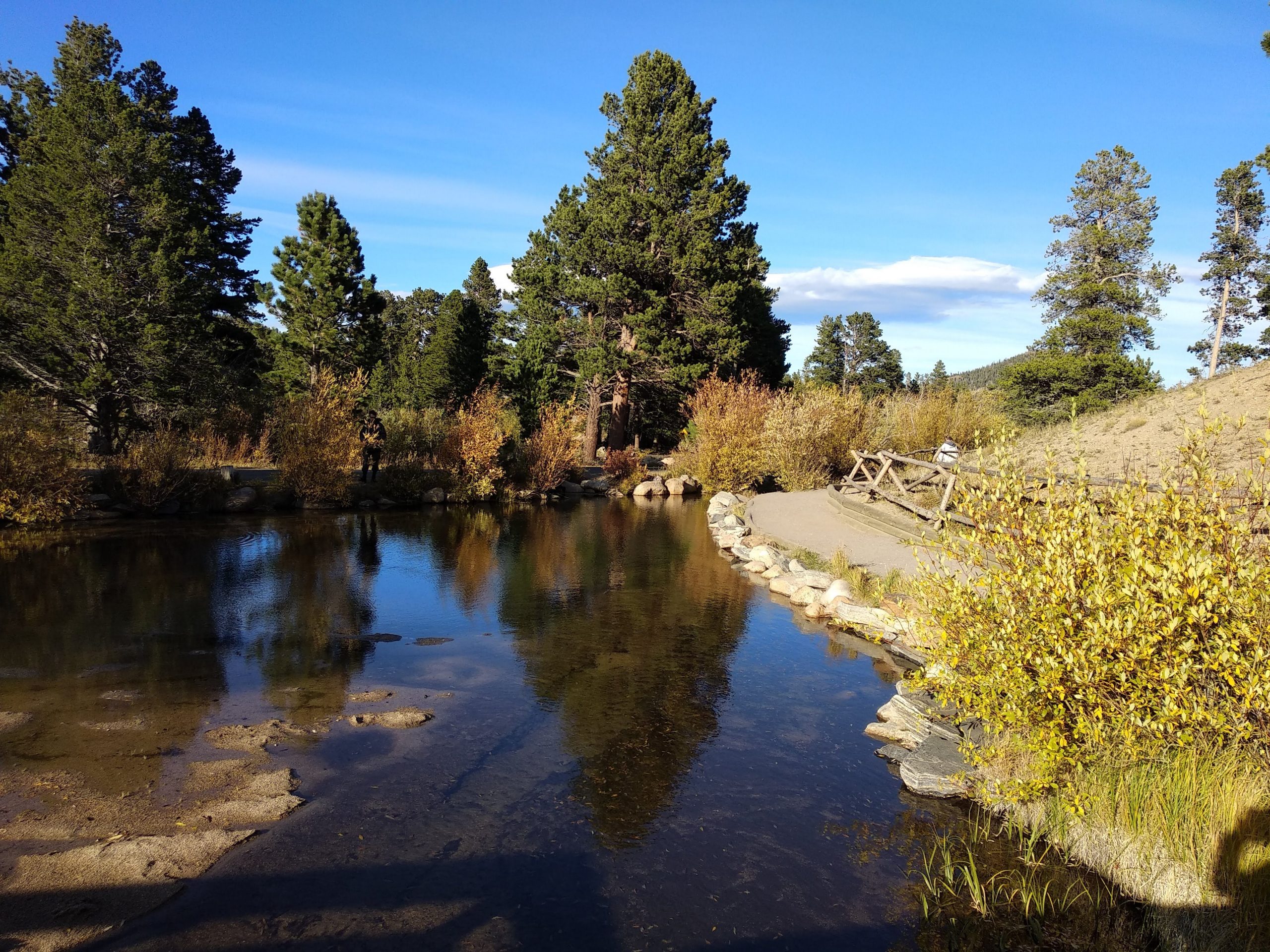 In honour of Rare Disease Day, a mum will tell us about the long journey to a diagnosis for her third child, her son E. At first, he was believed to have a port-wine stain on his skin, until a memorable visit to the swimming pool changed everything. Read her story here.
This article has been reproduced with permission from the German website Stadt Land Mama (23 January 2023).
Experience with CMTC
"The birth of our third child taught us that we shouldn't take everything for granted. It went much differently than we had hoped and dreamed. Around the 28th week of my pregnancy, I got infected with Lyme disease.
From that moment on, I had increasing problems and pain, including in my abdomen. Our little one seemed to be doing fine … at least, until the beginning of the 35th week. From there on, I couldn't do anything anymore. Our son had to be delivered by c-section. This was a lot different than we had hoped and dreamed of. So began a long journey of anxiety and hope.
A baby with a blue-marked leg
Immediately after the birth, we and the doctors noticed a strong blue colouring on our son's left leg, lower back and bum. Because he also suffered from shortness of breath, this discolouration wasn't the first priority of the medics. Our little baby, just born, was taken to the NICU immediately. The increasing discolouration on his leg still wasn't a big concern, because he needed to be able to breathe first.
For one long week, our little boy fought for his life. He was put on ventilation frequently at the NICU, 12.5 miles away from us. But at the NICU, he proved how strong he is. He didn't even leave with permanent lung damage. His condition improved quickly.
Port-wine stain? The mystery of the spots on his leg
Despite all the progress, the spots on his leg remained a mystery. Not even four weeks later, we were sent home with the diagnosis 'large naevus flammeus', also known as port-wine stain. About five months later, we had an appointment at the hospital to discuss the next steps.
Our pediatrician at the time supported the diagnosis since it came from a very experienced doctor. We trusted their expertise. Our son's leg kept changing. Sometimes the spots were quite pale, sometimes they were reddish, and they often were dark blue to almost purple-ish.
The right treatment? Laser therapy under general anesthesia
At our next checkup at the hospital, we were advised to start laser therapy early on. We immediately got an appointment for treatment. We should count on 8 to 10 treatments, always under general anesthesia. We were overwhelmed and felt insecure, but we couldn't find any alternate explanations for the abnormalities of our son's leg.
But one day before we were supposed to take our son to get laser therapy for the first time, we were at the pool for our other children's swimming lessons. The temperature at the pool was very warm, so we dressed our son down to his bodysuit… WHAT a blessing, in hindsight!
A memorable visit to the pool that changed everything
A woman we didn't know yet came to us and asked if our son also suffered from CMTC. Excuse me, what?! There were so many questions going through our heads. We started chatting and she told us about her son and his similar symptoms (once again, thank you Sarah!).
We exchanged phone numbers and she sent us the details about an organisation in the Netherlands, CMTC-OVM. Our main contact there was Lex van der Heijden. The same evening we contacted him and thanks to his wonderful and quick help, we got an appointment at the academic hospital in Maastricht, the Netherlands.
Our long journey to the diagnosis CMTC
After a few examinations and a very careful ultrasound, a suspicion came up: our son probably didn't have a port-wine stain, but a very complex and rare congenital vascular disorder. The acronym for this condition is CMTC: Cutis Marmorata Telangiectatica Congenita. Another option was a similar diagnosis: DCMO, Diffuse Capillary Malformation with Overgrowth.
We finally got a good explanation for what was going on with our son. We decided that our son should grow up in peace and we should check on how the situation with his leg progresses. We canceled the laser therapy appointments because laser therapy are not beneficial in this case. The affected area is very large and the laser therapy hurts.
Explanation: The malformation of the blood vessels is a form of Angiodysplasia. This means that it's a rare congenital vascular disorder that causes illness through anomalies of the vascular and circular systems. The extremities and/or organs can also be affected. Angiodysplasia arises early during the pregnancy. It's the result of a poor development of the vascular system and lymph nodes. We also joined an organisation in Germany that supports affected families throughout the country, the Bundesverband Angeborene Gefäßfehlbildungen e.V.
Do your own research
In our experience, you usually won't receive a lot of information from your pediatrician. Instead, you will probably find amazing patient organisations that will finally make you feel understood and supported. Unfortunately, most medical professionals don't really know what to do with the diagnosis DCMO. You may often feel like doctors aren't all that interested in this rare disease.
Our son had his first Total Body MRI scan at merely 3 years old. This scan unfortunately showed that he doesn't only have visibly small blood vessels on a superficial level. The veins deep inside his legs are affected as well. He doesn't have pelvic veins either, which means that he only has one deep vein system in his legs. Additionally, a sort of substitute blood vessel with many small branches has formed.
How the disease affects our daily life
Our son now has to wear compression socks to support his blood vessels, because the blood in them needs to take quite a detour to get back into the bloodstream to the rest of his body. The spots on his skin are always there, a large blood vessel is gradually getting even bigger, and we have another appointment for a checkup with one of the few doctors that are knowledgeable about this condition.
The great work that's done in the Netherlands (CMTC-OVM) has provided us with a lot of information. At the first yearly meetup in the Netherlands that we attended, we got to know a lot of families that are in the same situation as us. One of them is little N. with his parents, from Austria.
How two similar diagnoses led to a friendship
N. has symptoms that are very similar to the ones our son has. His leg is affected as well and he has visible skin anomalies too. Just like our son, N. has a difference of almost an inch between the length of his legs. This is because in some cases, the affected limb grows faster than the unaffected one.
Both boys and we as parents have become close friends, we support each other and keep in contact with one another. We wish that this kind of help would be available to other affected families and that they would be able to see that they are not alone, even when their child's illness is so rare.
The kids encourage each other by saying "You're good the way you are!"
Another important point is that the children get confidence from the beginning, as having a visible condition means you will get lots of looks and questions. We always try to strengthen our son's confidence with this motto: being different makes you special, you are good the way you are and you can achieve anything.
Our kids can do so many things, despite their disabilities. They climb, they ride bikes, they swim and they perform martial arts. There are so many possibilities. We're very proud of our little boy and we're eternally grateful for him completing our family."