Dr. Millan Patel (Canada) – Medical advisor
Dr. Millan Patel (Canada)
Medical advisor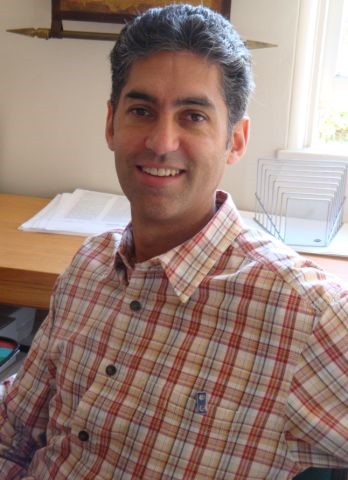 Millan Patel is a clinical assistant professor in the Department of Medical Genetics at the University of British Columbia and works as a clinical geneticist at BC's Children's and Women's Hospital in Vancouver, Canada.
He has research experience in Drosophila, mouse and human genetics. He is a co-founder and Research Director for the Rare Disease Foundation and has a passion for promoting research as a way to improve care for families in the rare disease community.
His current research interests revolve around finding the genetic causes for Adams-Oliver syndrome and CMTC.