Alpelisib approved by FDA for treatment of PROS
In addition to sirolimus, there is now also alpelisib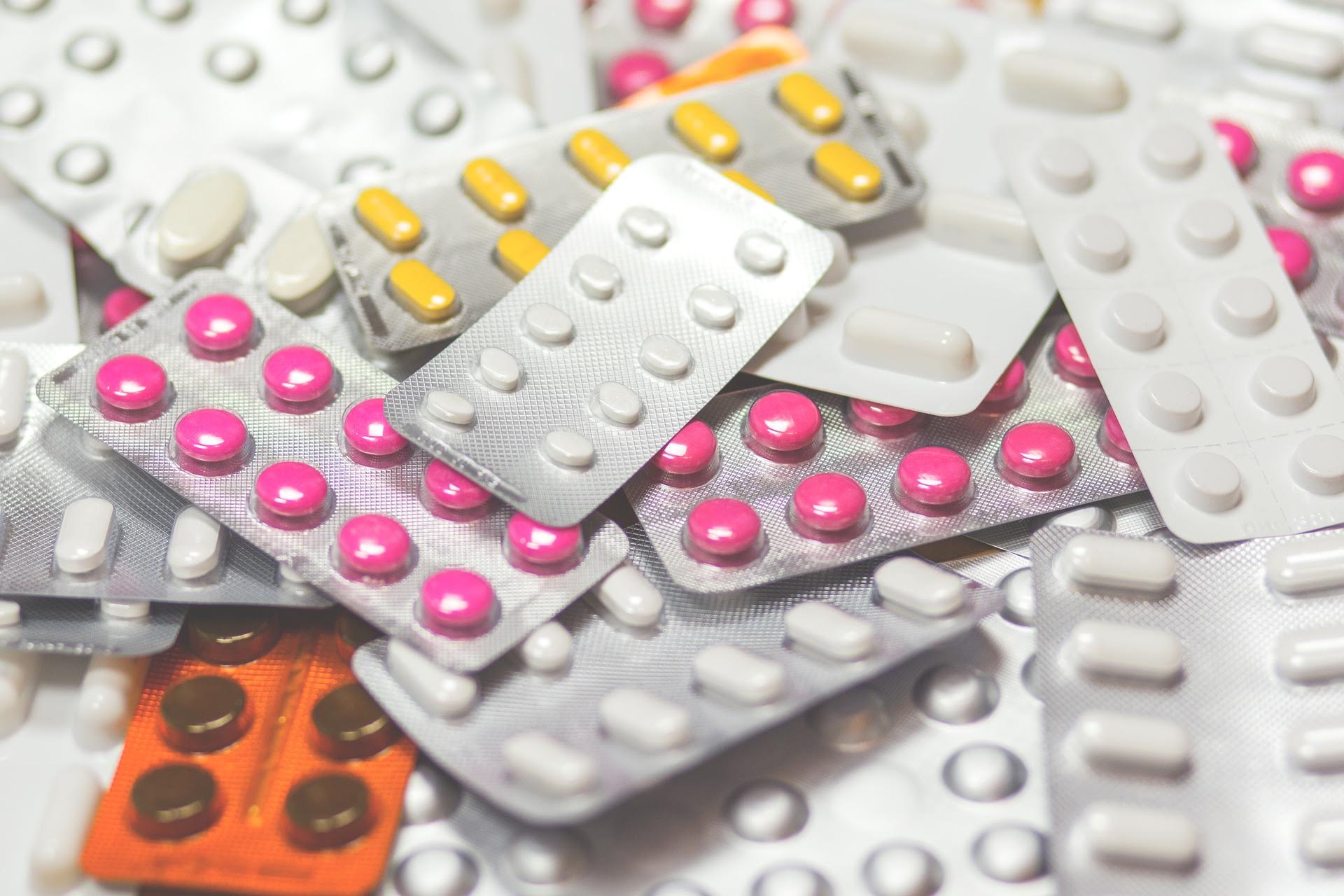 Novartis' medicine Vijoice® (alpelisib) has recently (6 April) been approved by the US Food and Drug Administration (FDA) for the treatment of patients aged two years and older with  severe manifestations of PIK3CA-related overgrowth syndrome (PROS). Until today, the only treatment options for these patients are surgical or interventional radiology procedures.
Vijoice is the first FDA-approved treatment for patients with PROS, a spectrum of rare conditions characterized by overgrowths and blood vessel anomalies impacting an estimated 14 people per million. The overgrowth disorders caused by PIK3CA mutations that fall under PROS include: KTS, CLOVES syndrome, ILM, MCAP/M-CM, HME, HHML, FIL, FAVA, macrodactyly, muscular HH, FAO, CLAPO syndrome and epidermal nevus, benign lichenoid keratosis or seborrheic keratosis.
Mode of action of Alpelisib
Vijoice is a kinase inhibitor that treats rare overgrowth disorders caused by the effects of PIK3CA mutations. Vijoice works by inhibiting the PIK3K pathway, mainly the PIK3K alpha isoform.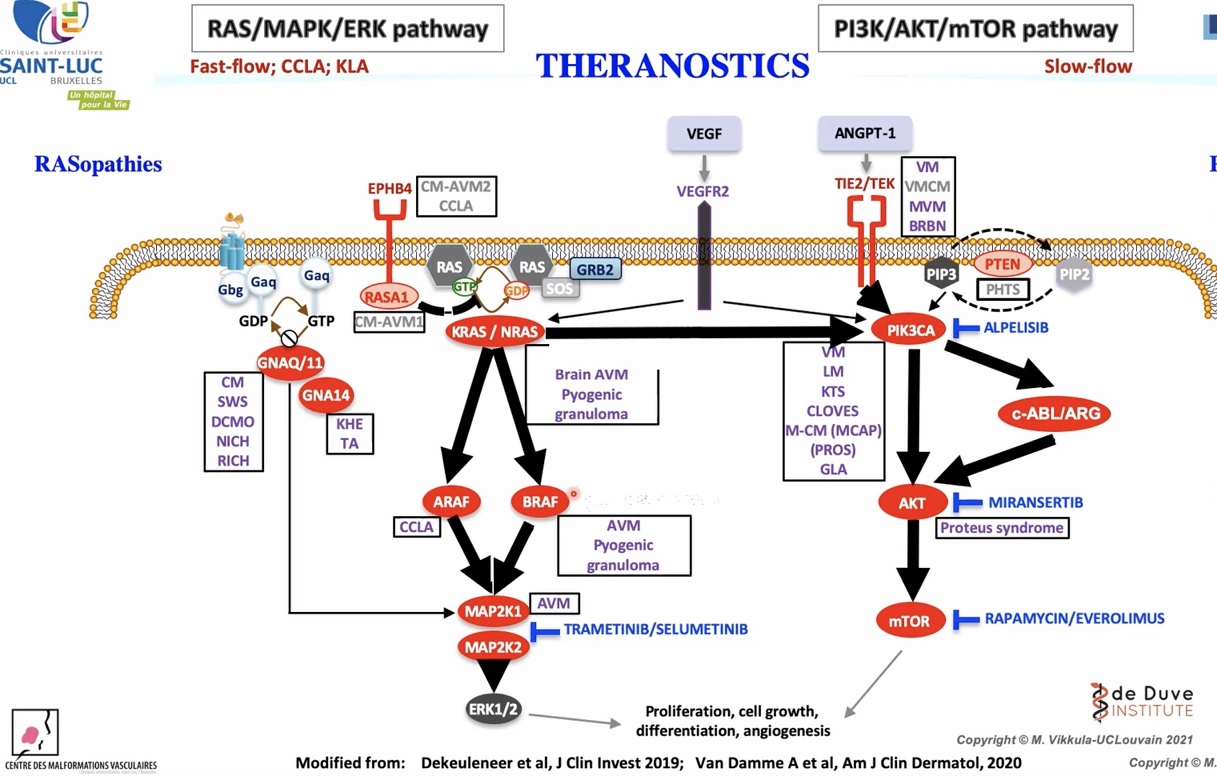 Quality of life
"Today's approval of the first treatment for PROS offers hope for a better quality of life to patients and families affected by these rare conditions," said Kristen Davis, Executive Director of CLOVES Syndrome Community. PROS conditions can affect quality of life and pose a range of physical, emotional and social challenges for patients and their families, ranging from functional impacts and developmental delays to chronic pain, mobility issues, and feelings of isolation. Until now, patients and doctors have only had access to interventions focused on symptom management.
EPIK-P1 a review
The FDA approval is based on the results of EPIK-P1, a retrospective review study that showed that patients treated with Vijoice experienced reduced target lesion volume and improvement in PROS-related symptoms. The most common adverse reactions of any grade were diarrhea (16%), stomatitis (16%), and hyperglycaemia (12%). A grade 3/4 side effect was cellulitis (4%).
Awaiting approval by EMA
Vijoice has not been approved for use outside the United States. Patients in Europe will therefore have to wait for approval by the European Medicines Agency (EMA). Alpelisib did receive orphan medicine designation for the treatment of PIK3CA related overgrowth spectrum in the European Union on 26 March 2021. This means that the developer will receive scientific and regulatory support from EMA to advance their medicine to the stage where they can apply for marketing authorisation.
Orphan designation does not mean the medicine is available or authorised for use. All medicines, including designated orphan medicines, must be authorised before they can be marketed and made available to patients in the EU. During the medicine's development, doctors may be able to enroll patients in clinical trials investigating the medicine.