Prof. Dr. Miikka Vikkula (Belgium) – Medical advisor
Prof. Dr. Miikka Vikkula (Belgium)
Medical advisor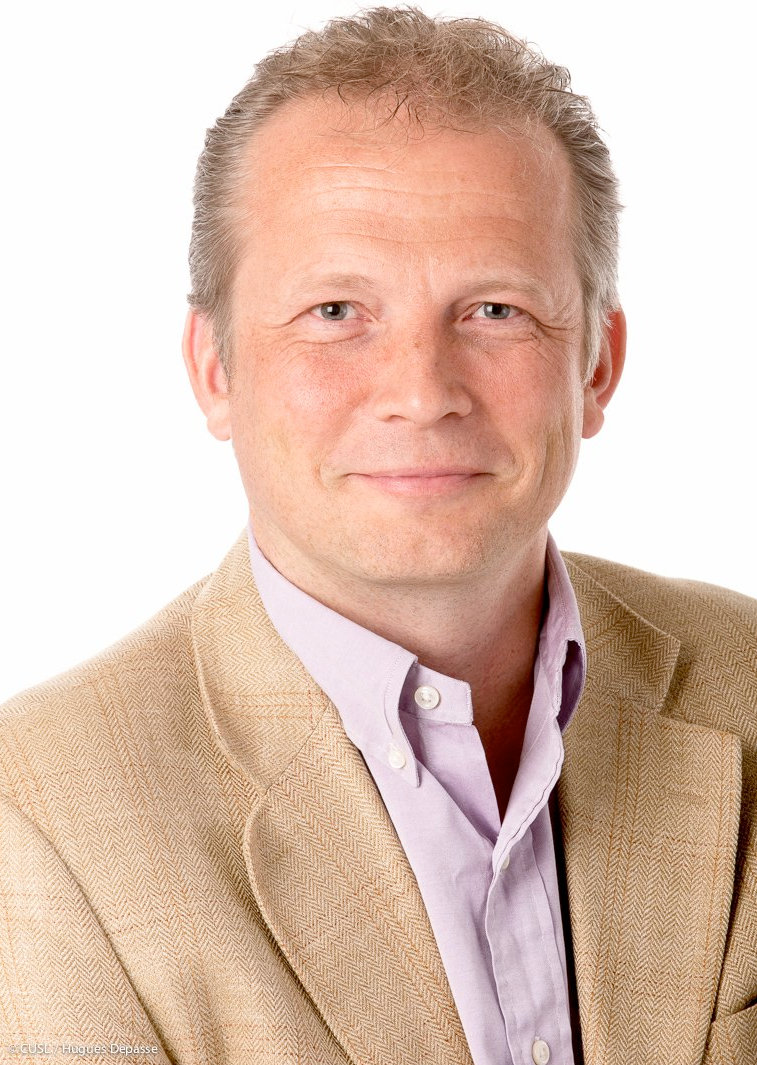 Prof. Miikka Vikkula MD PhD is Co-Director of the Human Genetics de Duve Institute Human Molecular Genetics (De Duve Institute, Université Catholique de Louvain (UCL), Brussels, Belgium).
Prof. Vikkula obtained his M.D. at the University of Helsinki in 1992 and his Ph.D. in molecular genetics, in 1993. He was a Research Associate Harvard Medical School 1993-1997, during which time he became interested in vascular and lymphatic anomalies. With his wife, Prof. Laurence Boon, Plastic Surgeon, Co-ordinator of the Vascular Anomaly Center, Brussels, the couple discovered the gene for familial venous malformation in 1996, and since then many others. They settled in Brussels in 1997, where Dr Vikkula developed his own laboratory. He obtained a "docentship PhD" in 2000, and was nominated Assistant Professor at the Faculty of Medicine in UCL. He is a member of the Directorate of the de Duve Institute since 2004 and a full professor of Human Genetics since 2013. He has received numerous honours and awards; most recently, the Inbev-Baillet Latour Clinical Prize in 2013.
He is a Member of the Royal Belgian Academy of Medicine since 2012. Prof Vikkula is well known internationally as a major contributor to the understanding of molecular basis of vascular anomalies and lymphedema with >150 peer-reviewed publications and numerous chapters in major bio-medical textbooks.