Rare Diseases International & CMTC-OVM
Rare Diseases International & CMTC-OVM
International collaboration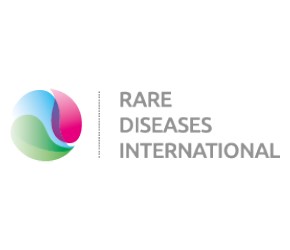 We have once again entered into a partnership, this time with Rare Diseases International (RDI).
RDI was initiated by EURORDIS-Rare Diseases Europe in partnership with the National Organization for Rare Disorders (US), the Canadian Organization for Rare Disorders, the Japanese Patient Association, the Russian Patient Union and Rare Voices Australia.
RDI was launched as a EURORDIS initiative on May 28, 2015 alongside the annual EURORDIS Membership Meeting in Madrid, Spain.
We have been a member of the EURORDIS organization since 2004.