Eurordis 2007 – Paris
Eurordis 2007 – Paris
Report Eurordis 2007 – Paris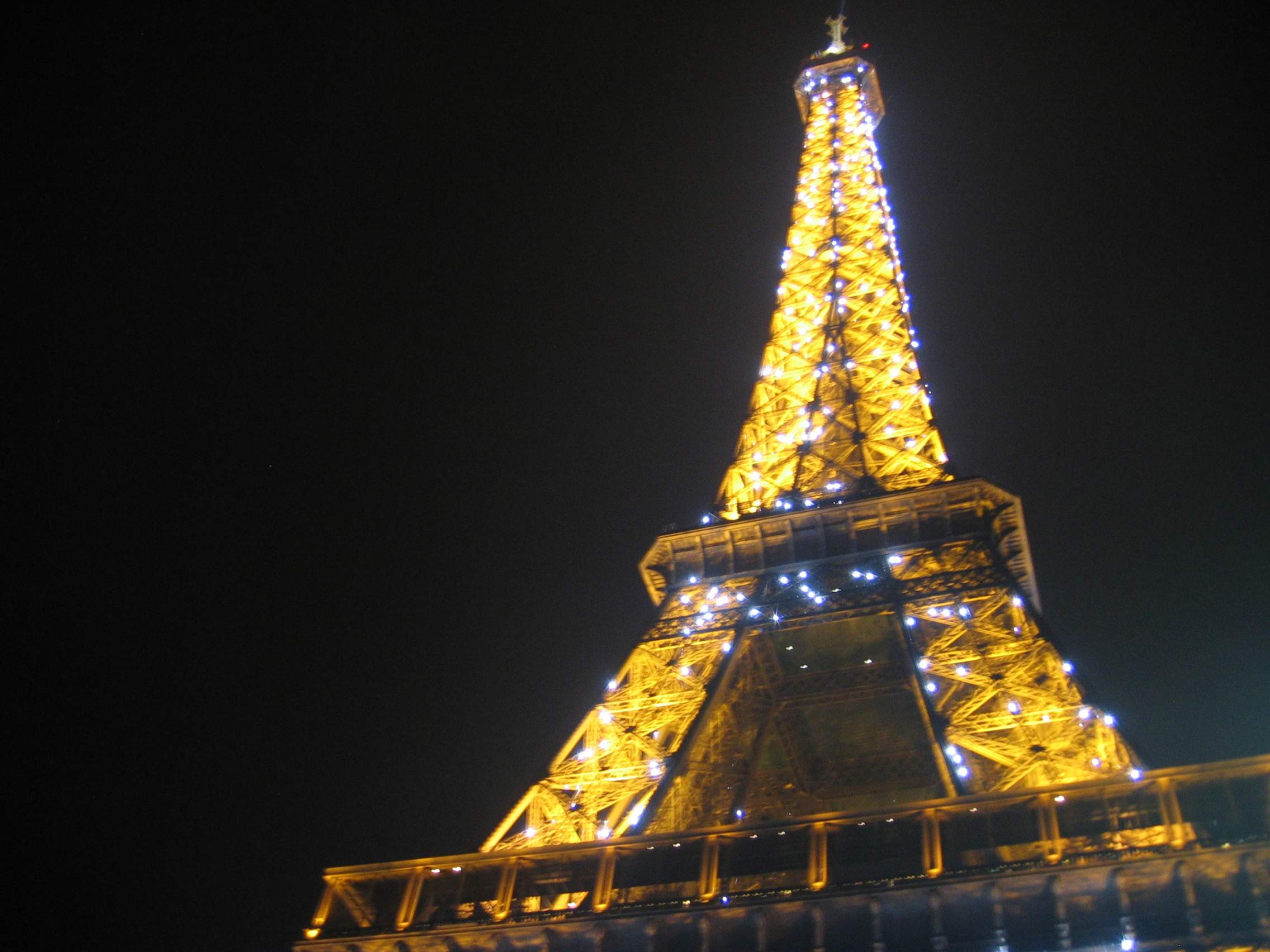 We as an association are affiliated with several major international organizations such as Eurordis.
This is a major international non-profit organization specifically representing the interests of Europeans with rare diseases. Eurordis has contacts at many levels, which opens doors for us that would otherwise remain closed.
On 4 and 5 May 2007, Lex van der Heijden represented our association at the annual general meeting which Eurordis organized at the Louis Pasteur Institute in Paris.
Lex ran into many acquaintances from previous Eurordis meetings in Luxembourg and Berlin as well as the National Organization for Rare Disorders (NORD) meeting in Washington DC. The CMTC network has truly become global.
This year's meeting was special because Eurordis celebrated its ten year anniversary. Eurordis has achieved much in these ten years. On May 4th, they celebrated the anniversary with a buffet in the Eiffel Tower.
The conference was attended and presentations were given by – among others – members of the European Commission, NORD and Steve Groft (Director, Office for Rare Diseases, NIH, USA). The participation of NORD and Steve Groft are of great importance to this Eurordis conference because the interests of people with rare diseases are represented in all aspect such as medical/genetic research in both Europe and the USA, which can mean a big boost for the patients.
I would like to single out one of the presentations. This presentation concerned the EuroBioBank and was given by Hanns Lochmüller of the German Friedrich Baur Institute. A BioBank is, in fact, a specially refrigerated room – a deep freeze – where human material is stored for research. For example, it may be blood, tissue or skin but it could also be a section of the brain. Incredible amounts of human material are stored In many hospitals and research centers around the world and it increases daily. Each BioBank has its own local administration and there are no standards.
This makes it virtually impossible to identify where interesting human tissue can be found quickly and easily for research. Central storage of all this material is impossible, so another solution is needed to give an overview of the type and location of it all. The proposal by Hanns Lochmüller was to register the type and location with EuroBioBank, thus creating a virtual BioBank.