Eurordis 2010 – Krakow
Eurordis 2010 – Krakow
Report Eurordis 2010 – Krakow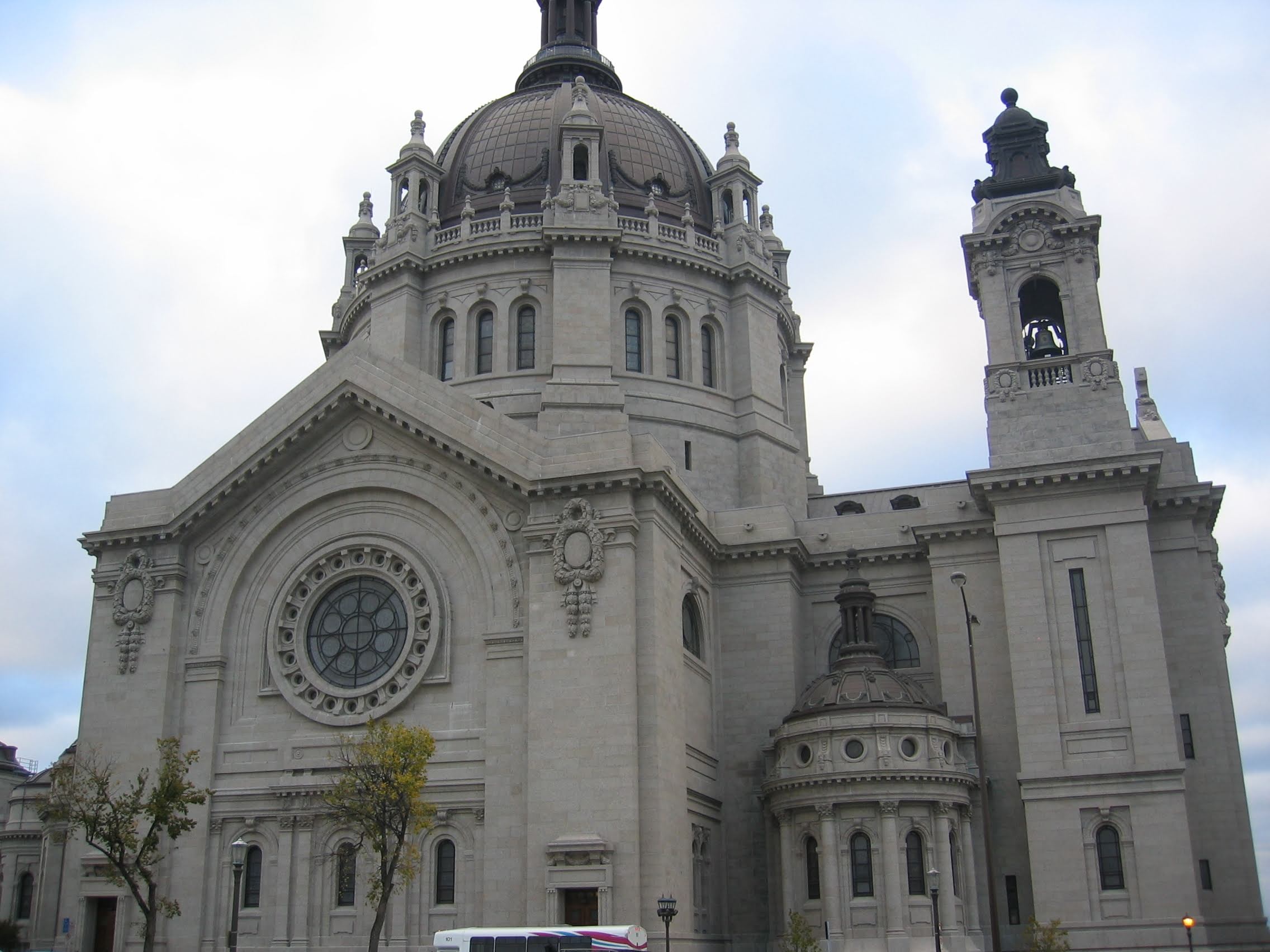 We attended the Eurordis Conference in Krakow (Poland) from 13 to 15 May 2010.
The President of Eurordis welcomed us and gave a presentation. This is the largest conference on rare diseases so far! The crisis in Europe has impacted organizations – there is in fact less being spent on public health. Grants are fewer and organizations are suffering accordingly. Consequently, it is important that organizations, large and small, both at national and international level collaborate. On the website of Eurordis the section "online patient communities" talks about the necessary cooperation.
Eurordis will, in turn, work together with NORD (USA). Europe itself will not be enough, so it is also important to establish partnerships and collaborations between international organizations. In the long term, this cooperation is of great importance for strategies.
At the same time, cooperation at national and European levels is useful in the preparation of National planning. Eurordis can play a major role here at the European level.
The first challenge was to place rare diseases on the European agenda. Eurordis will now focus more on supporting countries in developing National Plans.
In 2011 Eurordis holds its annual conference in the Netherlands.
Yann le Cam (CEO Eurordis) first noted that it is important that all organizations worldwide embrace the same vocabulary and strategies. He then followed with a discussion of expertise centers. It is important to establish excellence centers to meet the needs of a patient, especially when it comes to complex and rare diseases.
Centers should also improve the quality of life of a patient. The care is provided by experts and thus becomes more accessible. Centers will spring up worldwide, so a good network is important – the "European Reference Network". Then, when it is known where and what care is provided, patients  in- or outside the European Union can be helped.
Cross-border healthcare
At the national level, Italy proposed common fundamental principles, at the regional level, an electronic platform. This computer architecture is similar to the Dutch EPR (Electronic Patient Record). Hospitals, local health and pharmaceutical care/services have access to this system. The care will thus be better coordinated. Italy may end up with an immigration problem, which also poses healthcare issues.  An illegal immigrant has no right to care, but it is inhumane to refuse care due to the lack of a residence permit.
Through contacts/cooperation with other (European) countries, it is possible to send material to laboratories abroad prior to making a diagnosis. This shows once again the importance of a European/international network.
There is already a collaboration between six member states of the European Union (Austria, Germany, Hungary, Italy, the Czech Republic, and Bulgaria). This cooperation covers diseases in general and not specifically rare diseases.
Central Europe wants to map rare diseases and facilitate cross-border healthcare because the mapping of rare diseases makes diagnosis, treatment and so on much easier.