Rare diseases day Netherlands 2016
Rare diseases day Netherlands 2016
Report Rare diseases day Netherlands 2016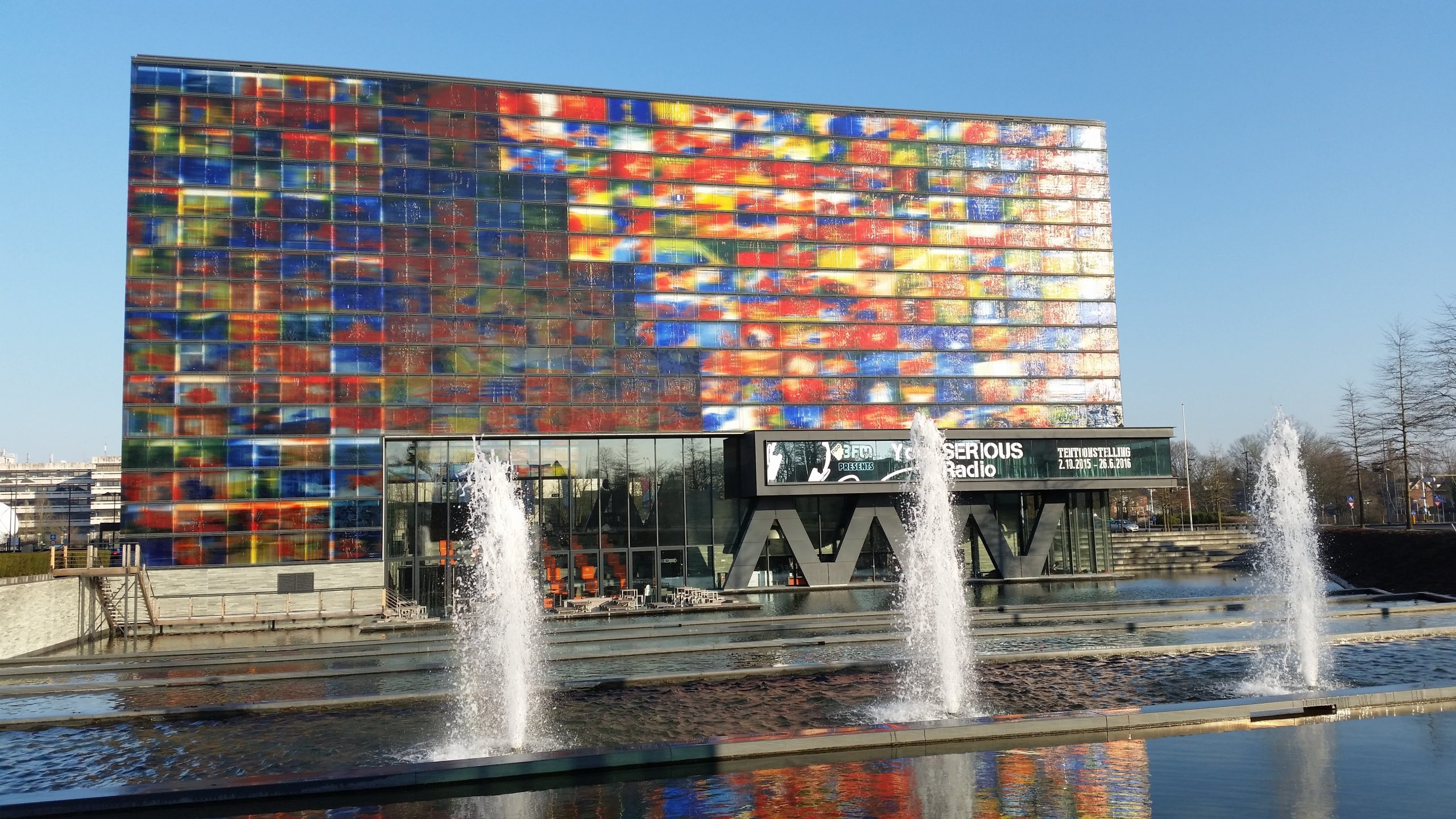 Rare Disease Day takes place on the last day of February each year. This year 29 February was Rare Disease Day.
The main objective of this special day is to raise awareness amongst the general public and decision-makers about rare diseases and their impact on patients' lives.
The day was launched in Europe in 2008 by EURORDIS, and is now observed in more than 65 nations.
This year, Rare Disease Day in the Netherlands was organized in the ' Dutch Institute for sound and vision ' in Hilversum. Jacob Schipper and Lex van der Heijden were present on behalf of CMTC-OVM. Lex van der Heijden was invited as a main speaker. The presentation was about why patients should be provided with access to their medical records. He gives an example of a CMTC patient who could not be treated because the physician did not have access to the medical records in the weekend.
Presentation Lex van der Heijden