Another new project: teachers leaflet!
Another new project: teachers leaflet!
A leaflet for teachers of the primary and secondary school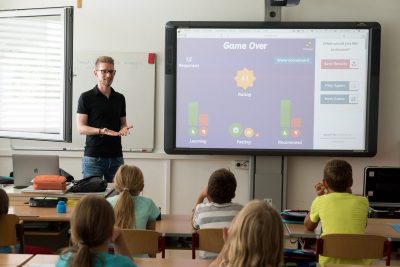 We are happy to announce that we have once again found financing for a project! Novartis will be our sponsor.
We will develop two leaflets: one for primary school teachers and one for secondary school teachers, both in five languages (German, English, French, Dutch and Spanish).
With this leaflet, we want to inform teachers about the daily problems that children with CMTC-OVM struggle with (in an educational context), such as being sidelined during gymnastics because children might be physically unable to participate. In addition, we want to draw attention and raise awareness of fellow classmates through their teacher. In this way, we want to contribute to the improvement and enhancement of these children's independence and social well-being.