Marco Dings passed away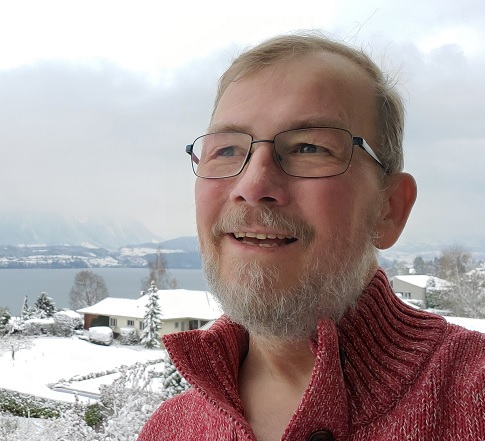 On December 30, 2022, Marco Dings passed away at the age of 59.
Marco was one of our early members and built our first website, among other things. In addition, he has performed numerous other information and communication technology activities for our organization.
We wish Sanne, Alex, other loved ones and friends a lot of strength with processing this great loss.
'Accepting death – by understanding that every life comes to an end, when time demands it. Loss of life is to be mourned, but only if the life was wasted' (Spock).