Patient journey
The patient's journey through all phases in life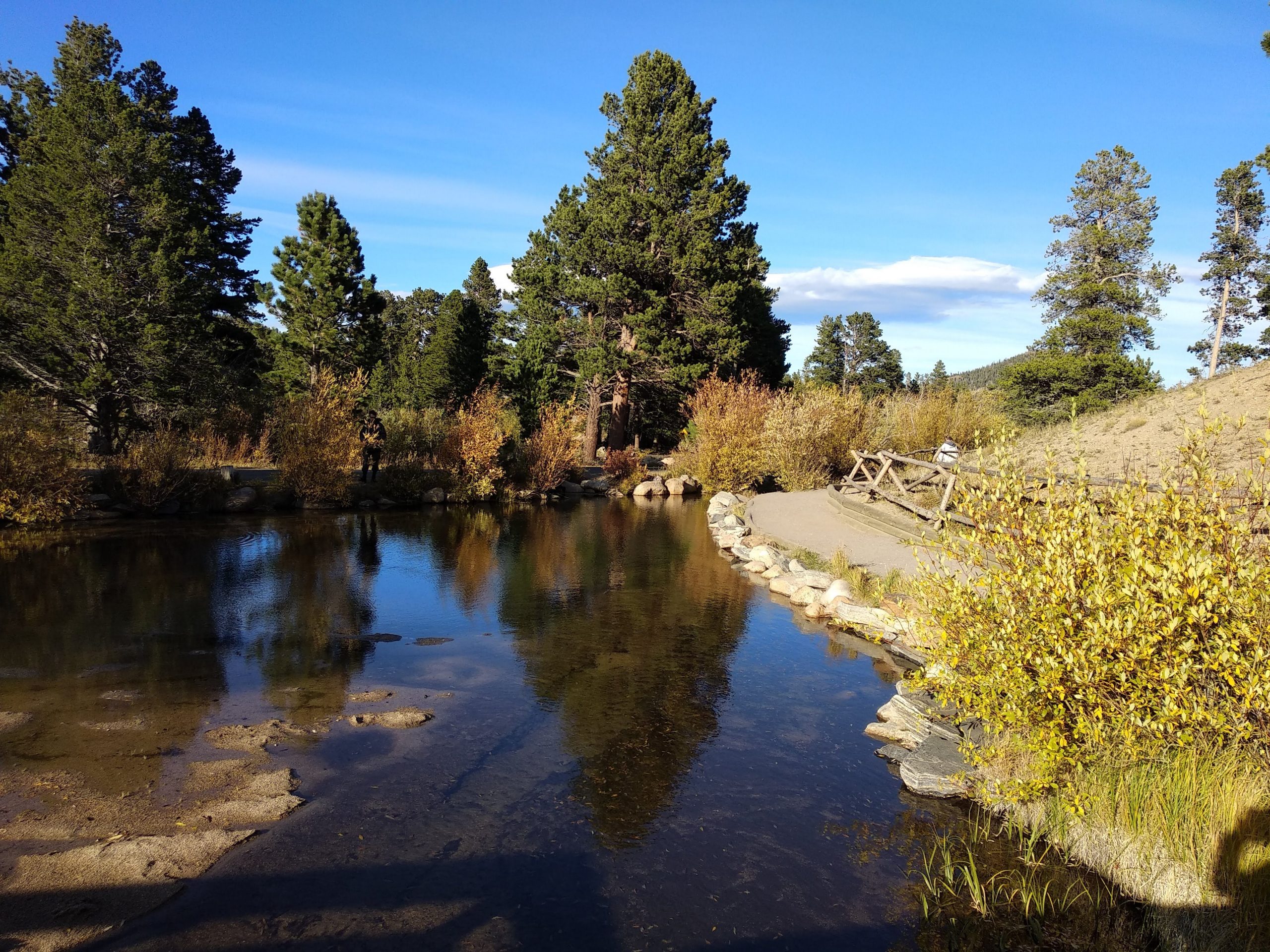 The aim of the 'Patient Journey' is to map the needs of patients, both medical and psychological, with CMTC during different phases in his / her life so that care can be improved.
We have developed this 'Patient Journey' in collaboration for the European organization for rare diseases Eurordis.
The documents below are currently only available in English.