Online community
Meeting each other online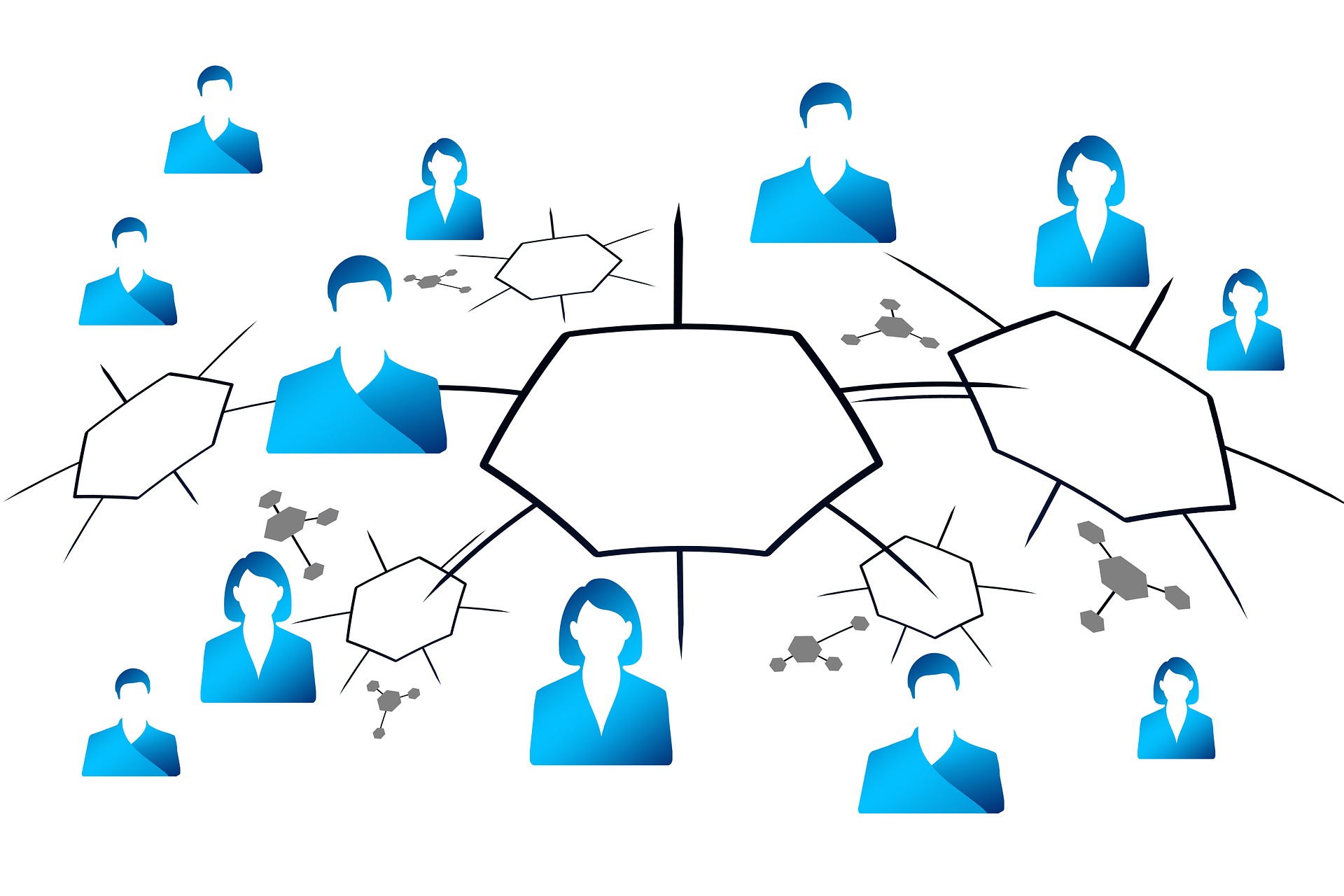 In addition to our Conferences and Family Days, we also offer people from all over the world to meet each other online, share experiences, etc.
We have been bringing people together since 1997. This is not just limited to patients but also their families. Nothing beats personal contact but not everyone is able to come to the Netherlands to meet other patients and families there. That's why we offer this online option.
We organise conferences not only in the Netherlands where people can meet but also in other countries such as the USA. Because of the costs, we often combine this with another conference.
The online community is a platform that anyone can use. You don't need any special software for this (a browser like Google Chrome, Firefox or Edge is sufficient). You can participate in this online community with image and sound for example by using a computer or smartphone. In addition, you can also dial in with a phone using a local phone number. Participating in these sessions is free (except for possible local phone charges).
The calendar on our homepage shows when we organize these sessions. Please note that the times are European Central Time.
Because we operate worldwide, we also speak different languages. Besides Dutch, we also speak German and English. Other languages only after consultation.