Family Day 2009: Efteling
Family Day 2009: Efteling
A family event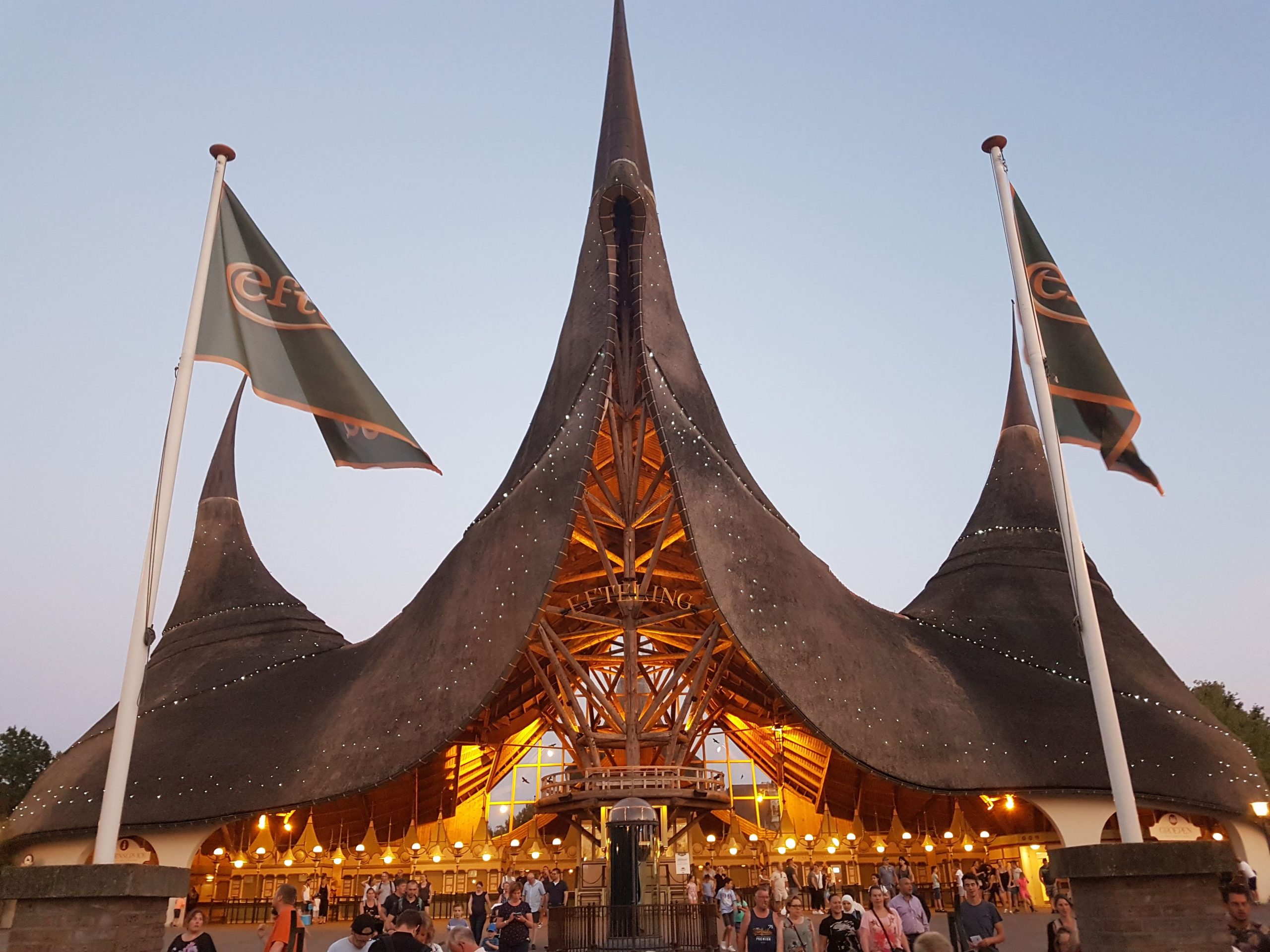 Here is a personal report from one of our members.
On Saturday, June 13th we drove early from Zeeland to the Efteling. The weather was great so spirits in the car was high !
After about half an hour we were in Kaatsheuvel. One by one the families arrived at the Castle Hall of the Efteling Hotel, where we were welcomed with coffee and pastries. For the children there was special Efteling pastry!
After attending membership meetings three times in Leusden, I found it very nice to see some new faces. I say 'new', because some people I spoke with had actually been members of the organization longer than we were.
We have been members over four years because our son has CMTC. We met a number of children with about the same "appearance" as our son. Of course there was no intention to examine each other but nevertheless, there was a spark of recognition. Actually more for me as a mother than for our son. He is not really aware of his 'spots'.
After everyone had arrived and the coffee and tea were consumed, Lex gave us a special pass so we could use the handicapped entries to attractions. What a nice surprise!
Initially, there were a few objections but these were quickly forgotten at the sight of the long queues for certain attractions … we made good use of the passes!
We entered the park through a side entrance and soon the company spread out through the Efteling.
Among other things, we went on the "dream flight" carnival-ride (with that lovely tune that is still in my head), Villa Volta, various attractions on Anton Pieck Square, and the 'train' above the village Laven.
We also went into the fairytale forest, we searched for the exit longer than it took to admire the fairytales themselves… Partly because of this – but also due to the crowds in the park – we arrived back at the hotel very late for lunch!
Most had already started to eat when we arrived at the restaurant "the Gracious Herald' where we enjoyed a delicious buffet of hot and cold dishes, sandwiches, meat, soup, various salads, cold cuts, fruit, and much more.
After lunch, everyone retreated back to the park to do as many things as possible. We sailed in the boat, took the train around the park, and visited the Piranha twice. Time flew and around 17.00 pm we drove back home. For us, it was a very successful day!