Family Day 2010: Avifauna
Family Day 2010: Avifauna
A family event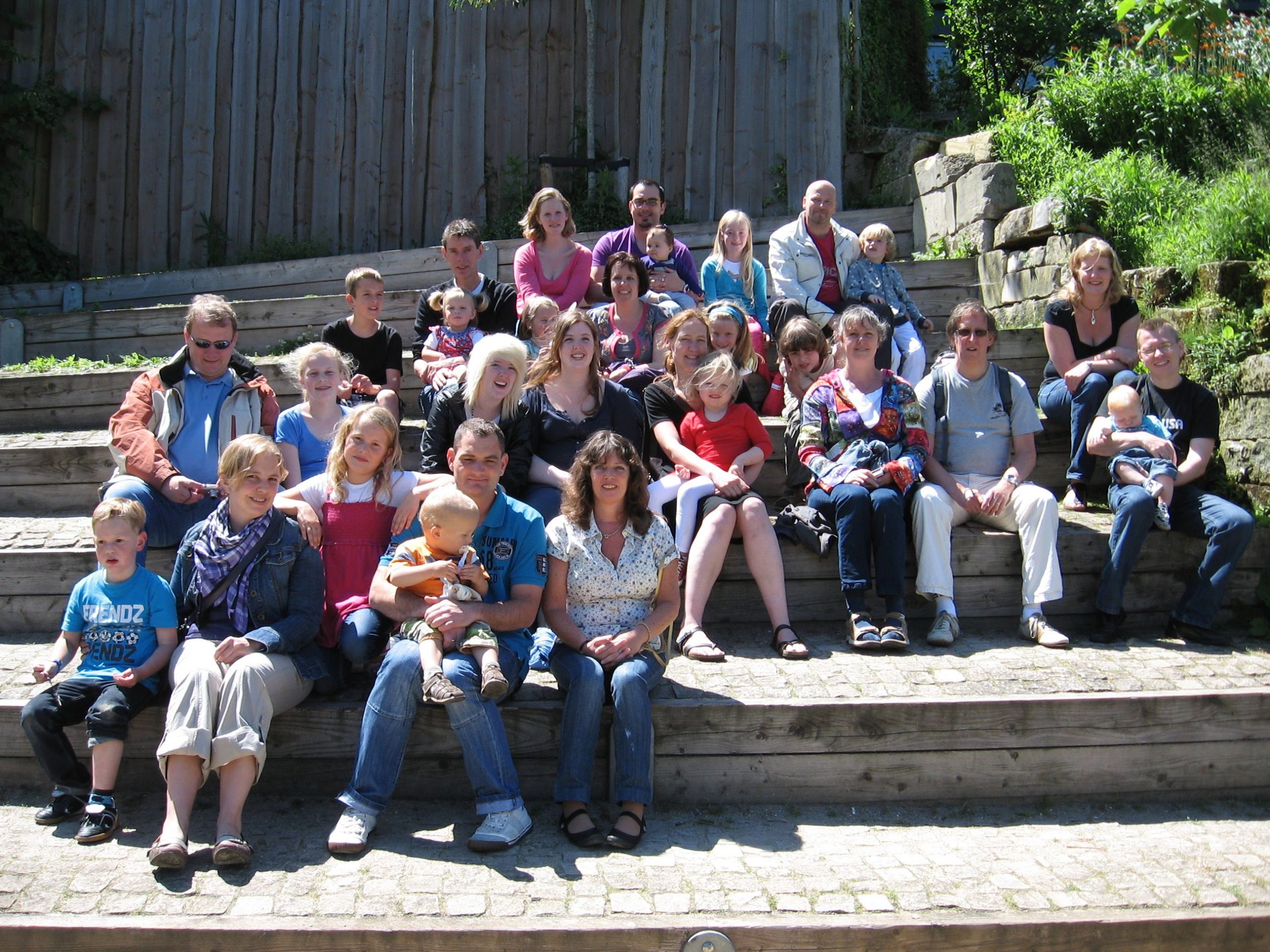 On 12 June it was time again for the CMTC family outing, and following the success of last year we chose the bird park "Avifauna" in Alphen aan den Rijn.
While enjoying coffee, tea, soft drinks, and delicious pastry we sailed out of the harbor. On board there was ample opportunity to meet everyone and participate in various conversations. It was great outside – the weather was beautiful and there was a fresh breeze. During the cruise, the skipper talked about the surroundings. It was a nice tour around the big houses, boats, and the nature reserve, and the kids especially loved when the bridges were opened for us.
Arriving at the park we had to look around a bit for the assembly point, but eventually we were warmly welcomed. After everyone had arrived, we boarded another boat for a tour.
After the tour boat was safely returned to the wharf we went ashore and walked to the entrance of the park and were ushered inside by the Chairman. We agreed a time and place for lunch, and then went in groups to the bird park. The park itself was really nice and was not too crowded. The weather turned even sunnier, but because the area was heavily wooded, there was plenty of shade. We saw birds of all shapes, sizes, and colors. If you timed it right you could go while they were feeding, and that was certainly beautiful and instructive to see.
At noon we gathered at the restaurant and there was a delicious lunch waiting for us in one of the rooms, with a stunning view of the flamingos. There was plenty of food for everyone and soon the children were playing on the floor all around us, so there was ample time and opportunity to talk and make acquaintances.
After lunch there was time for a group photo, and when everyone was satisfied with the picture quality we could continue. We spent quite some time watching the penguins being fed. This was lots of fun and we laughed a lot at these strange beasts. It was also nice to see how smart the herons were (who apparently had checked their watches and were right on time). Quick and daring, they gathered to pick their meal apart.
After we had gone through the whole park and seen a bit of everything, we arrived finally at the playground. It was set up very well – there was something for everyone and for a small fee you could also play with some electric toys. The kids really loved the electric excavators, boats, and cars. They also enjoyed a puppet show – in short, there was plenty to do. Moms and dads enjoyed the time sitting in the sun or stretching their legs. But the day came to an end – especially for those who had a long drive ahead of them – so we parted and each went his own way.
We can say, and I think on behalf of many others, thank you for this beautiful and wonderful day. We really enjoyed it!