Dr. Lilian Vermeer (Netherlands) – Editor
Dr. Lilian Vermeer (Netherlands)
Editor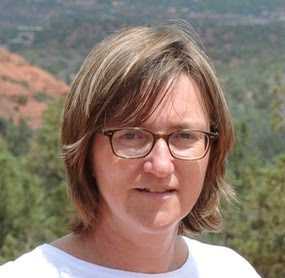 My name is Lilian Vermeer. I have already worked for many years as a scientific journalist.
After obtaining a degree in chemistry and a PhD on a biochemical immunological topic I worked for a couple of years for a publisher. After that, I started working as an independent (scientific) journalist because I have always liked writing about science and related topics.
I did not know anything about CMTC until I went looking for volunteer work and came into contact with the CMTC association. A lot of aspects from CMTC are still unknown especially in the field of genetics. I hope I can contribute to the CMTC association by writing articles and creating newsletters.
I am married and the mother of a son.